Toys N Bricks is a LEGO Fan News Media website that was founded on April 17, 2009. Today, April 17, 2021 marks 12 years of Toys N Bricks. We went through a lot over the decade. Our peak period was back in 2012-2016 when we had a decent traffic site and an active LEGO forum. Our toughest years were in 2017-2018 where we had to abandon the site due to serious health issues we were facing. The sun was setting that time in all aspects of our life including the decline of Toys N Bricks. However, we've made steady recovery improvements over the last few years both in our personal health and the Toys N Bricks website. The storm has ended and the sun is rising once more. (:
Thank you to all of our readers, visitors and fans for the continued support and belief in us. At Toys N Bricks, we strive to provide you with the latest and hottest LEGO News, LEGO Sales & Deals Updates, LEGO Reviews and LEGO Creations. Happy 12th birthday Toys N Bricks!
Did You Know: We have a Toys N Bricks site history page which you can view here.

20% off ALL Items: 12th Year Anniversary Promotion at ShopToysnbricks
To celebrate our 12th year anniversary, ShopToysnbricks.com is offering 20% off all items. Discount will be applied at checkout. There is a range of apparel and phone cases merchandise available for purchase. Choose from Toys N Bricks branded merchandise and more.
For destinations to USA, we are also offering free shipping (no minimum purchase threshold). At this point in time, we only ship to USA and Canada. The 12 Year Anniversary Promotion runs for 1 month from April 17 to May 17, 2021. Offer ends at 21:00 PST on May 17, 2021.
Support Toys N Bricks by buying Toys N Bricks branded merchandise from us. Check out the store and see if there's anything that you like. Once again, thank you for your support and continuing to follow us over these years. ( :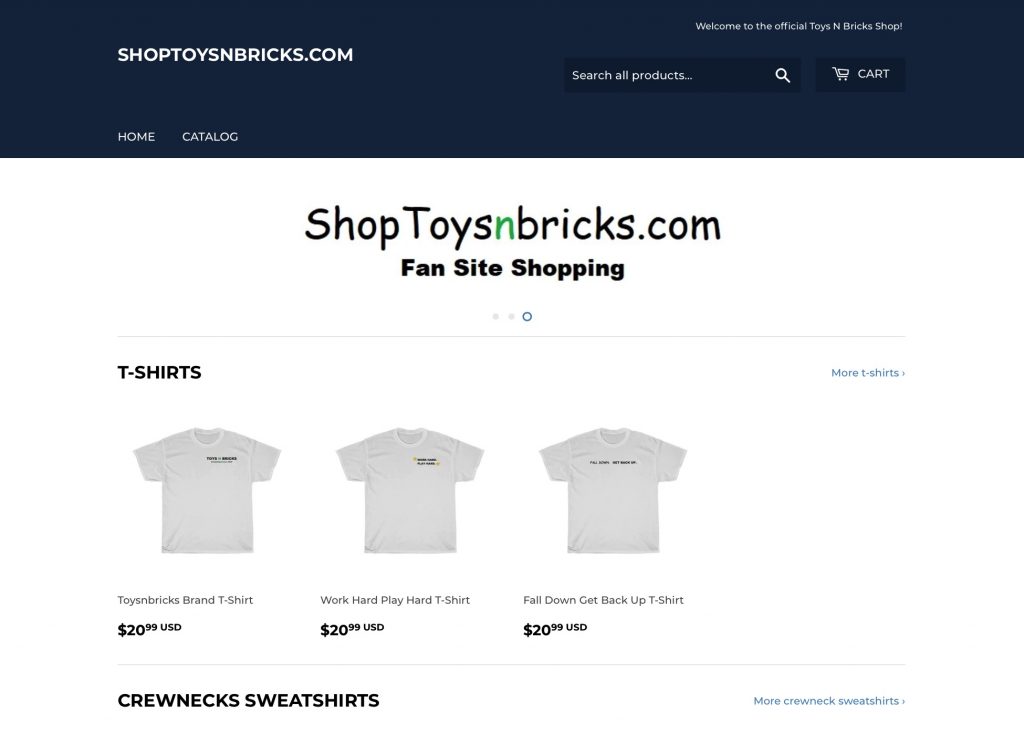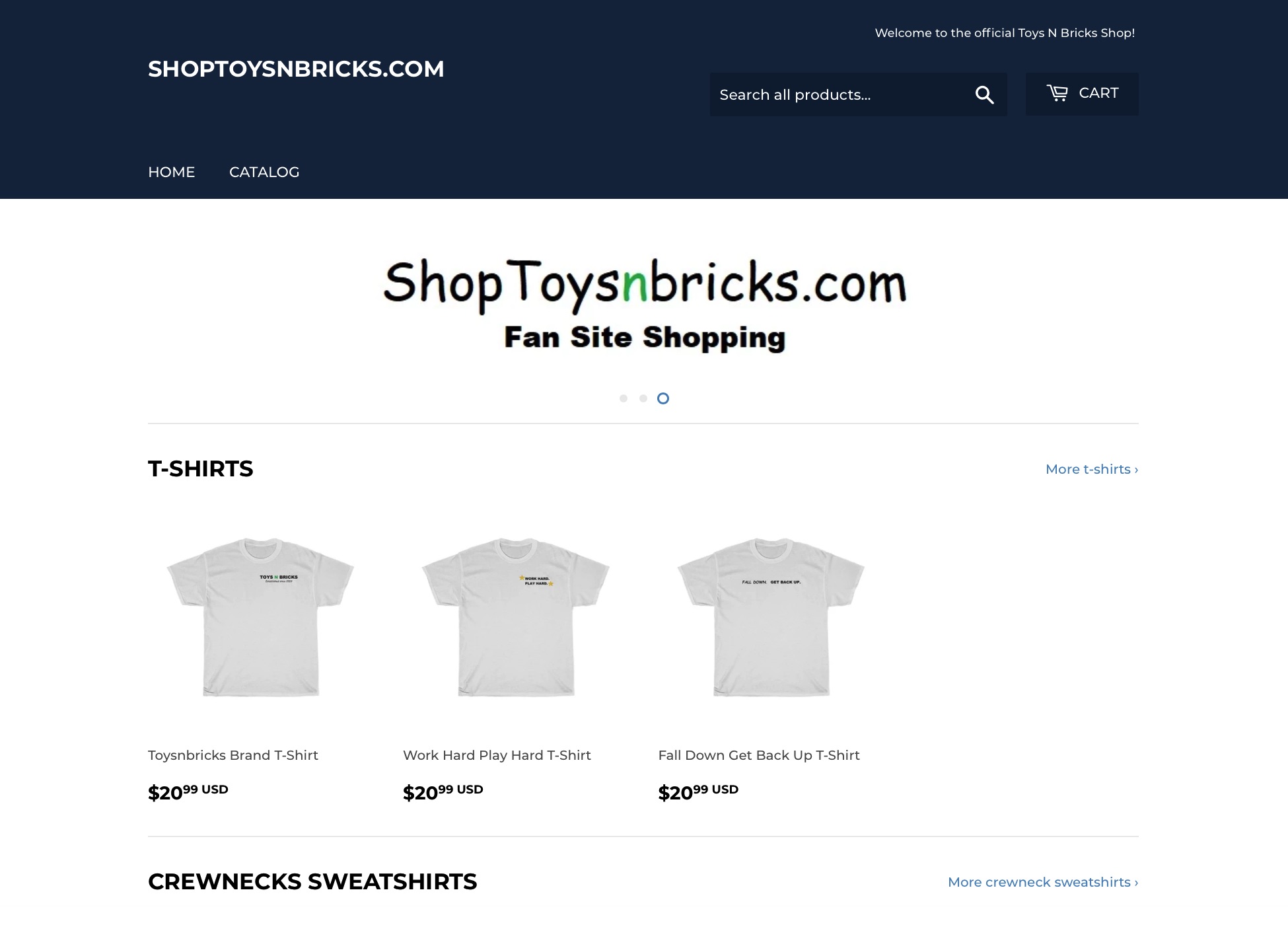 Toys N Bricks is your destination for the latest and hottest LEGO News, Sales News, Creations and Reviews! (www.toysnbricks.com)
Support Toys N Bricks by Buying Toysnbricks Branded Merchandise at ShopToysnbricks.com.
Subscribe for Free by Email and Follow Us on Facebook, Twitter, Instagram and Flickr.