The LEGO Group has announced that its revenue has declined by 5% for the first half of 2017. Future plans from LEGO include a smaller and simpler organization. LEGO is also planning to reducing its total global workforce by 8% by the end of 2017 which would eliminate about 1400 positions. Currently, there are about 18,200 employees.
2017 First Half Financial Highlights (compared to first half 2016)
Revenue down 5 percent to DKK 14.9 billion compared with DKK 15.7 billion
Operating profit down 6 percent to DKK 4.4 billion compared with DKK 4.7 billion
Net profit down 3 percent at DKK 3.4 billion compared with DKK 3.5 billion
Cash flow from operating activities was DKK 4.6 billion compared with DKK 3.9 billion
Plan for smaller and simpler organisation
Knudstorp said: "In the process, we have added complexity into the organisation which now in turn makes it harder for us to grow further. As a result, we have now pressed the reset-button for the entire Group. This means we will build a smaller and less complex organisation than we have today, which will simplify our business model in order to reach more children. It will also impact our costs. Finally, in some markets the reset entails addressing a clean-up of inventories across the entire value chain. The work is well under way."
As a consequence of the plans, the LEGO Group believes it would need to reduce its total global workforce by around eight per cent. This would impact approximately 1,400 positions, the majority before the end of 2017.  Currently the LEGO Group employs approximately 18,200 people.
*The full press release is available here.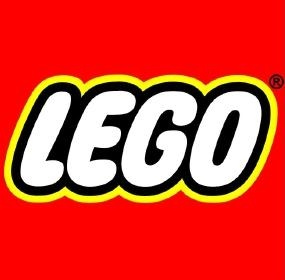 Follow and like Toys N Bricks: