The 2016 Annual Report and Financial Results for the LEGO Group is now out. Profit was 9436 million DKK in 2016 compared to 9174 million DKK in 2015. Net positive change is profit 262 million DKK (~$37 million in USD). LEGO is doing a very good job in financial matters.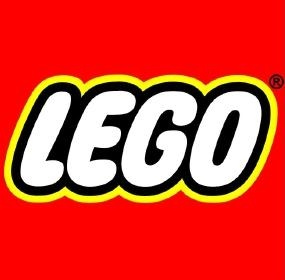 In 2016, 335 new LEGO products were launched including new LEGO Nexo Knights theme. The LEGO Group also continues with sustainable growth with 2.9 billion invested in buildings. This includes a new factory in China.
The full 2016 Annual Report can be viewed here. Additional reports including a presentation and the responsibility highlights can be viewed here.
2016 Highlights
Revenue for the full year increased by 6.0 percent in DKK to DKK 37.9 billion compared with DKK 35.8 billion for 2015.
Revenue for the full year increased 5.5 percent compared with 2015, excluding the impact of foreign currency exchange.
Operating profit (profit before financial items and tax) for 2016 was DKK 12.4 billion compared with DKK 12.2 billion for 2015, an increase of 1.7 percent year on year.
Net profit for the full year was DKK 9.4 billion compared with DKK 9.2 billion in 2015.
Cash flow from operating activities for the year was DKK 9.1 billion compared with DKK 10.6 billion in 2015.
Tax on profit for the year amounts to DKK 3.0 billion, unchanged from 2015.
Significant investments were made in building capacity and capability to deliver the group's long-term growth ambition.