Fifteen new 2021 LEGO City set images have been revealed at European retailer vandermeulen. They will be available for sale in 2021. Themes range from LEGO City Fire, Police and more.
LEGO 60304 City Road Plates 2021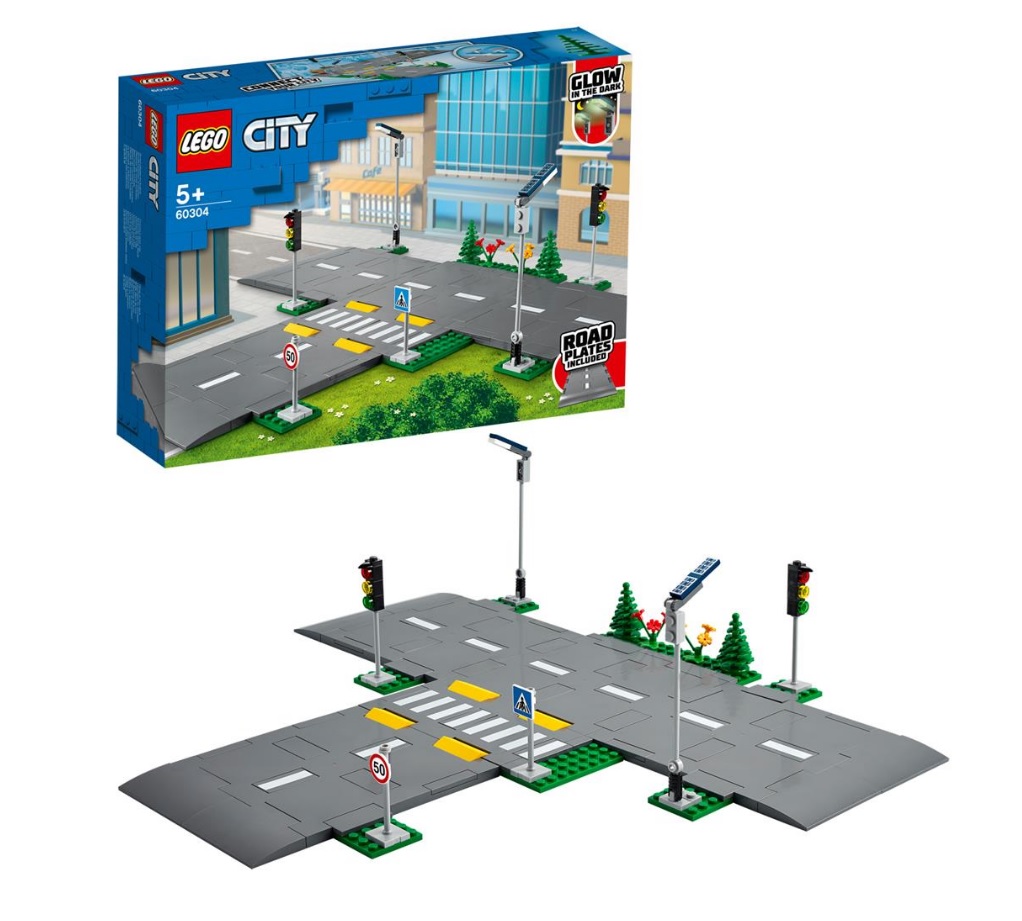 LEGO 60290 City Skate Park 2021
LEGO 60275 City Police Helicopter 2021
LEGO 60284 City Roadwork Truck 2021
LEGO 60285 City Sports Car 2021
LEGO 60287 City Tractor 2021
LEGO 60279 City Fire Hazard Truck 2021
LEGO 60288 City Race Buggy Transporter 2021
LEGO 60289 City Airshow Jet Transporter 2021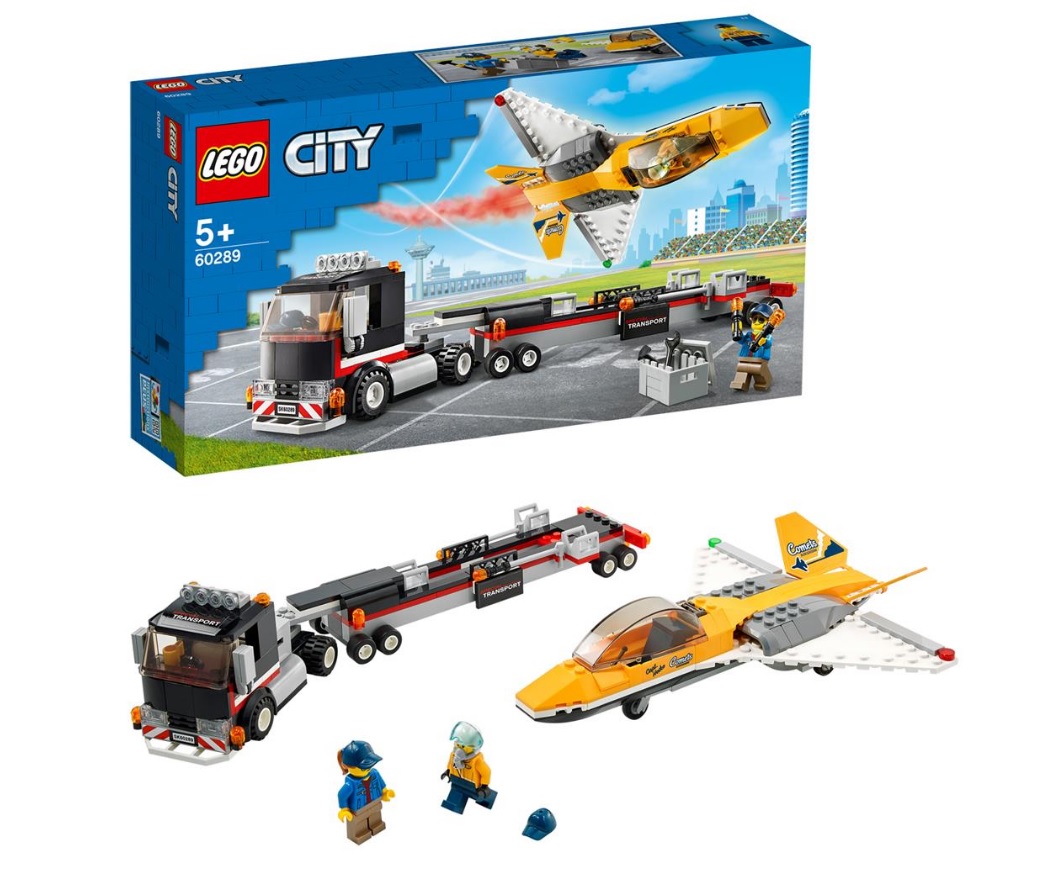 LEGO 60283 City Holiday Camper Van 2021
LEGO 60291 City Modern Family House 2021
LEGO 60282 City Fire Command Unit 2021
LEGO 60281 City Fire Rescue Helicopter 2021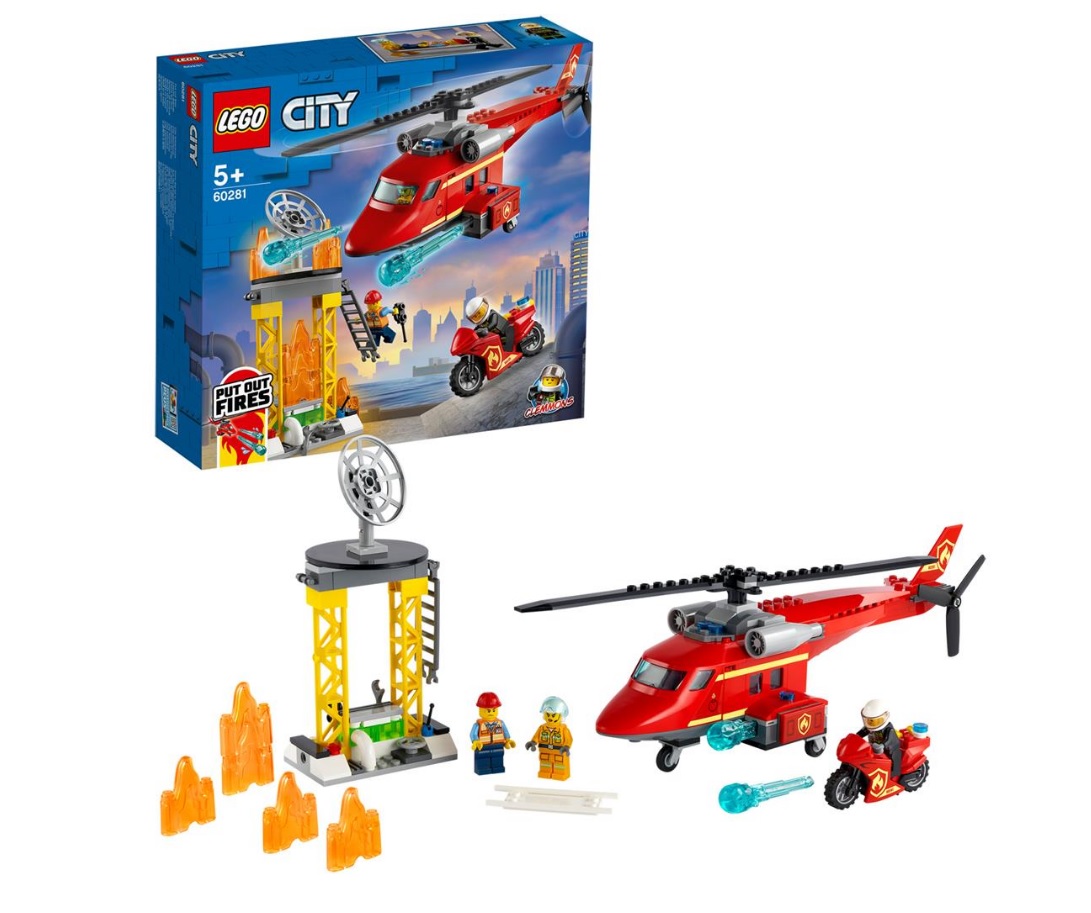 LEGO 60280 City Fire Ladder Truck 2021
LEGO 60276 City Police Prisoner Transport 2021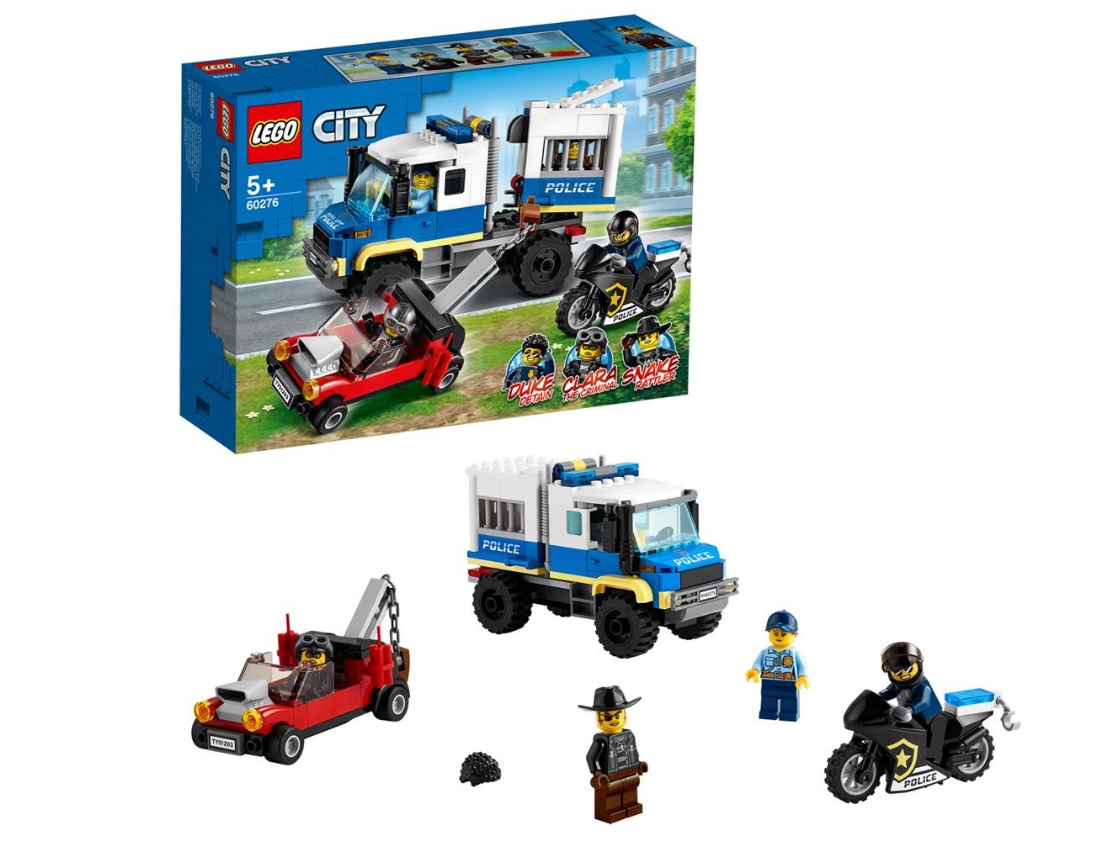 Toys N Bricks is your destination for the latest and hottest LEGO News, Sales News, Creations and Reviews! (www.toysnbricks.com)
Visit the new 2020 Toysnbricks LEGO Forums for LEGO Related Discussions. Registration is free.
Subscribe by Email and Follow Us on Facebook, Twitter, Instagram and Flickr.