The new 18+ LEGO 71741 Ninjago City Gardens set along with an all-new 2021 LEGO Eternals Theme has been revealed with images from a LEGO Catalogue.
LEGO Ninjago City Gardens will be available January 14, 2020 for LEGO VIPs early access at LEGO Shop at Home (USA | Canada | UK | Australia) beginning January 14, 2021. For the general public, it will be available February 1, 2021. There are 19 minifigures included including a LEGO Golden Wu Legacy Ninjago Minifigure (World's 10th Anniversary) and Sensei Wu's dog. Retail price for the set is $399.99 CAD. Contains 5685 pieces.
So far, there are 4 LEGO Marvel Super Heroes Eternals sets that have been revealed. There is no release date announced for these sets yet. However, the Marvel Eternals Movie will be released on November 5, 2021 so we should see them a few months before then. Thanks to Larry L from Brickset for providing these images.
2021 LEGO Marvel Eternals Theme
LEGO Eternals 76154 Deviant Ambush! (197 pieces – $29.99 CAD)
LEGO Eternals 76155 In Arishem's Shadow (693 pieces – $79.99 CAD)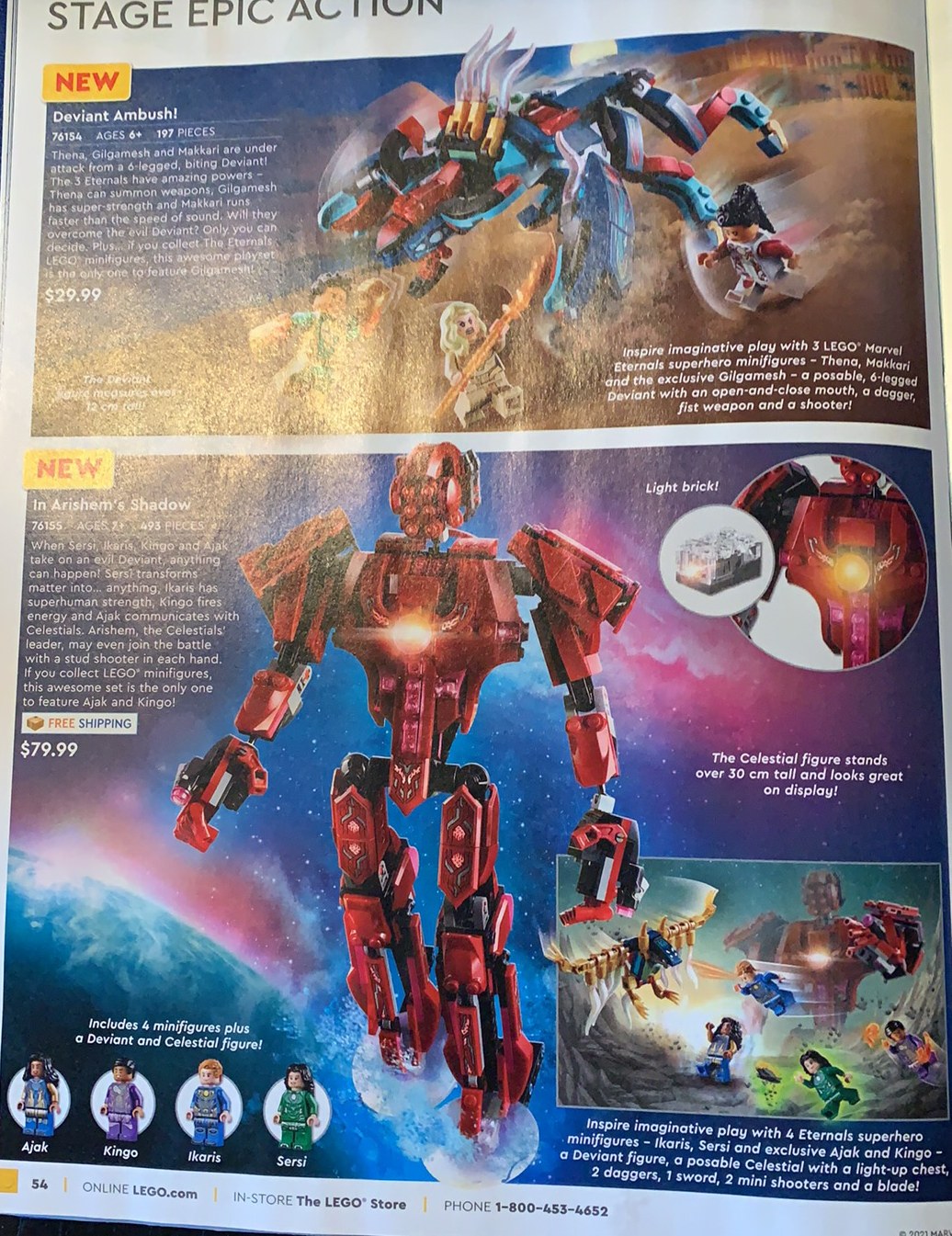 LEGO 76145 Eternals' Aerial Assault (133 pieces – $13.99 CAD)
LEGO Eternals 76156 Rise of the Domo (1040 pieces – $119.99 CAD)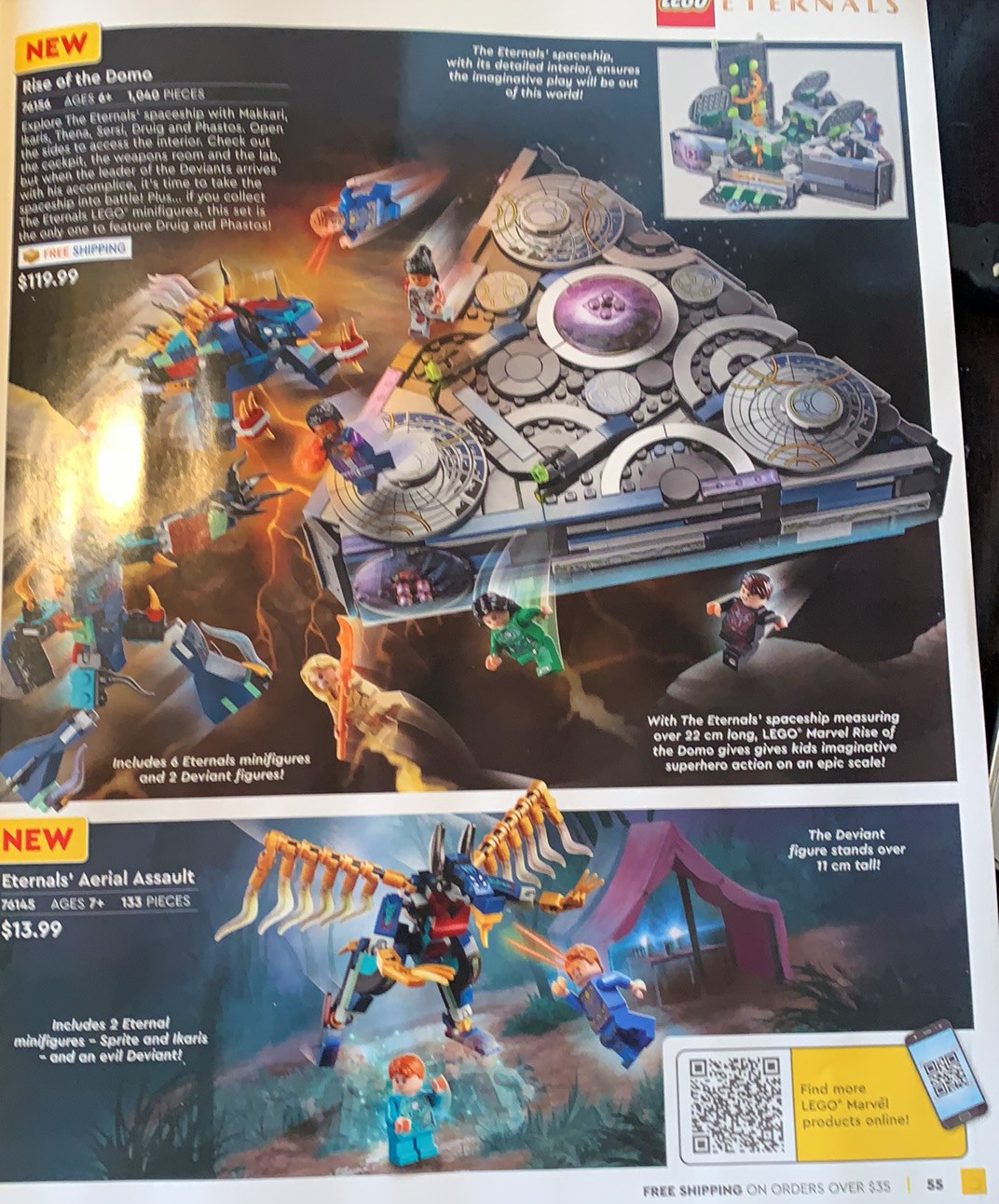 18+ LEGO 71741 Ninjago City Gardens Minifigures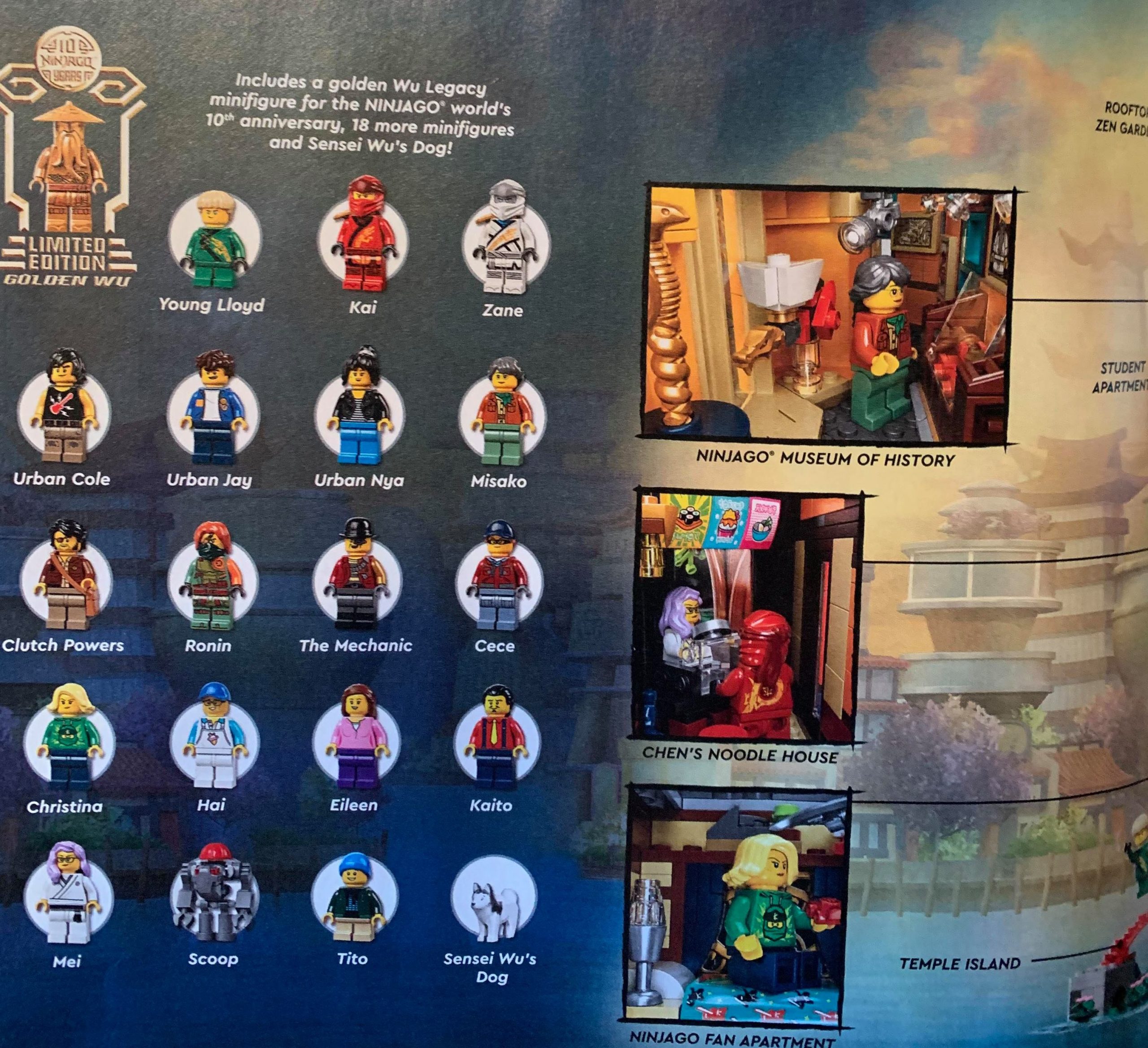 18+ LEGO 71741 Ninjago City Gardens Set Image (5685 pieces – $399.99 CAD)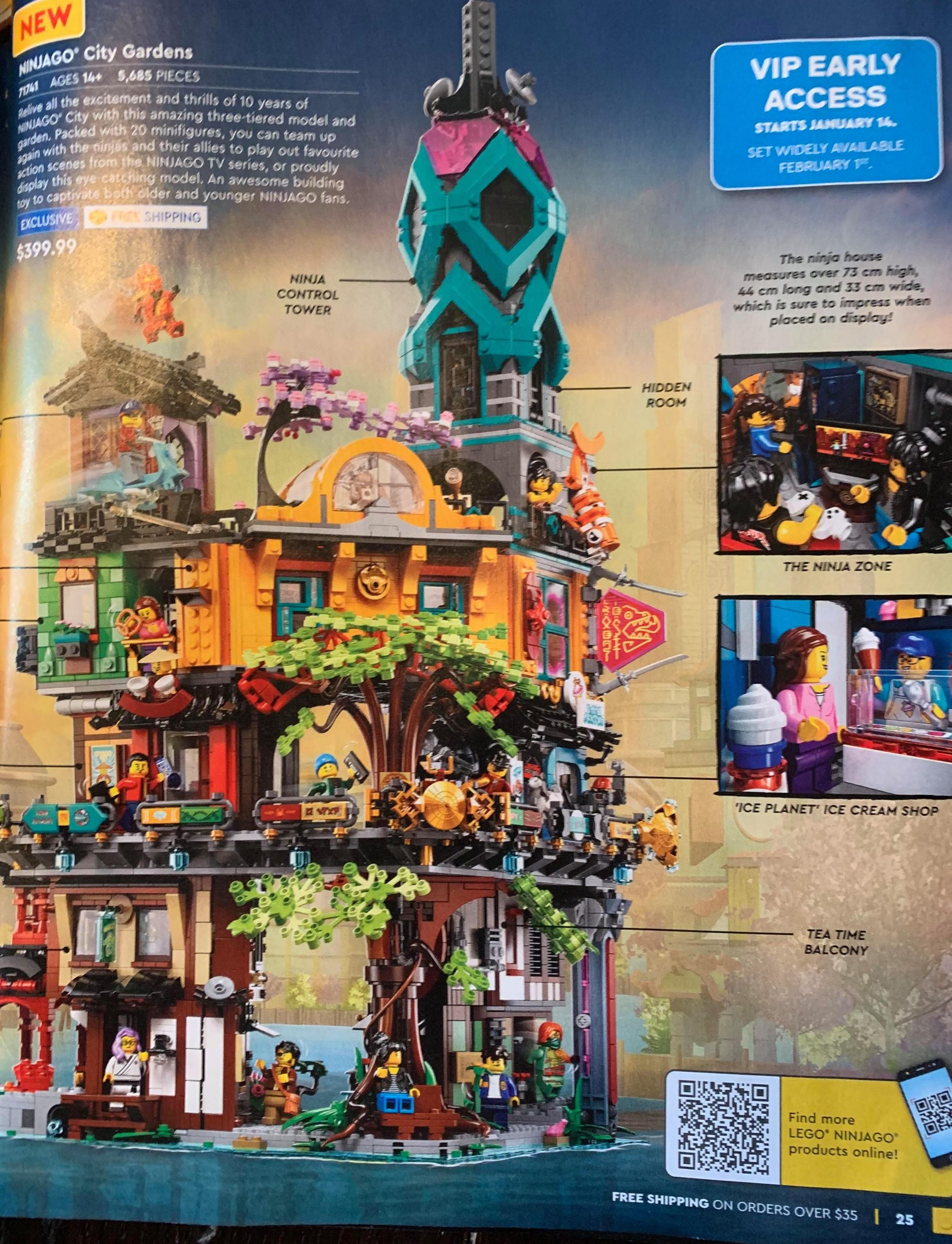 Toys N Bricks is your destination for the latest and hottest LEGO News, Sales News, Creations and Reviews! (www.toysnbricks.com)
Visit the new 2020 Toysnbricks LEGO Forums for LEGO Related Discussions. Registration is free.
Subscribe by Email and Follow Us on Facebook, Twitter, Instagram and Flickr.