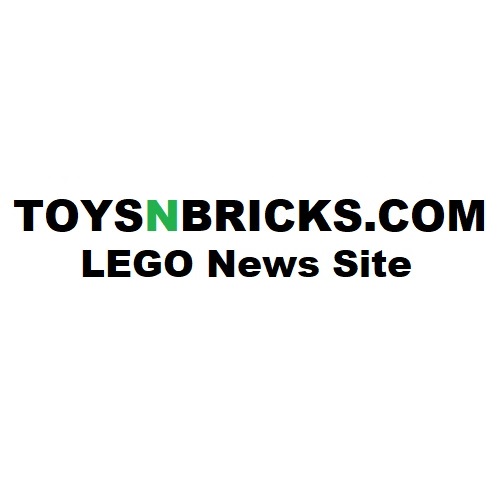 Toys N Bricks is an online LEGO News site and LEGO Fan Community that has been established since 2009. You can learn more about our site history here.
Toys N Bricks is open 24 hours, 7 day a week, 365 days a year including holidays. We work everyday including weekends, holidays and evenings so that we can provide you with the latest coverage on LEGO. For over 10 years, we've been recognized as the leading destination for LEGO News. We offer media coverage on various LEGO Creations, News, Reviews and Sales.
Our region of focus is the United States and Canada. However, we also do some occasional coverage for UK, Europe, Australia and Asia. The site started off initially as a LEGO News site and then eventually included a community LEGO Forum. We love to play with LEGO! (:
Social Media
Toys N Bricks is on Facebook, Twitter, Flickr and Instagram. The Facebook and Twitter sites are alternative methods for you to follow our regular LEGO news updates. Flickr is for our fans to upload and share their LEGO Photography with us.
Online LEGO E-Newsletter
A newsletter is sent out to subscribers when we have new articles. If you don't visit our site on a regular basis or just want to get a refresher of LEGO news, you can subscribe to our newsletter.
Press Freedom
We write about anything that is related to LEGO and toys. Please note that the articles and opinions that we write about are not influenced by other third parties or corporations. If we have a sponsor that is funding a giveaway or a review, we will report it in our articles.

Toys N Bricks is your destination for the latest and hottest LEGO News, Sales News, Creations and Reviews! (www.toysnbricks.com)