Amazon France has the online exclusive LEGO Star Wars 10188 Death Star back instock for €331,49. If you are outside of Europe, after 16.4% tax discount and shipping, final price is €295,93.
For ever €60 purchase at Amazon.fr, you will also receive a €15 credit that can be used on a variety of apparel products like clothing, shoes, bags and fashion accessories.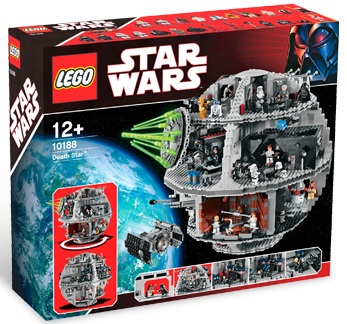 Back Instock LEGO Deals
These are just examples of some of the amazing deals as there's a lot more on their LEGO Bestsellers List!
Follow and like Toys N Bricks: