Amazon.co.uk currently has LEGO City Police Station on sale for £53.99 (reg.£71.99). Savings works out to be 25% off. Keep in mind however that prices can fluctuate anytime. Don't forget that Amazon offers FREE Shipping to UK with no minimum purchase and VAT is included already!
Europe Note: Amazon UK ships to the following European countries as well: France, Germany, Italy, Netherlands, Belgium, Denmark, Luxembourg, Andorra, Finland, Gibraltar, Greece, Iceland, Ireland, Liechtenstein, Norway, Portugal, San Marino, Spain, Sweden, Vatican city, Poland. Don't forget that Amazon offers FREE Shipping on orders above £25 and VAT is included already!
International Note: Amazon UK ships select items to international countries as well including Canada, Australia, Singapore, Hong Kong, Taiwan and Japan. The prices and shipping charges are very reasonable and often times even cheaper than United States. International countries will also receive an extra 16.4% off the listed price because you do not need to pay Euro VAT (value added tax). Tax Discount will be shown during the final stage of checkout.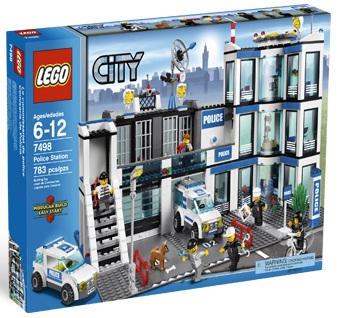 International Tip: Convert £ to your country's currency and see how much you save! We have listed the most worthwhile and best deals below. However, you should factor currency conversion and compare your country's MSRP prices before buying. Keep in mind that you may be subject to customs depending on your country. N/A = International Shipping not available.
Other Great Deals
Tip: We only provided a sample of the hottest LEGO products on sale. For more deals, please check out the LEGO Bestsellers List.