The LEGO Simpsons Minifigures are one of the most popular Series minifigures. LEGO Shop at Home now has them on backorder. Amazon (USA) had them for a while, but they were always above MSRP. Fortunately, they now have the Simpsons minifigures instock for $3.99 each. The Simpsons House is also back instock for $199.99 as well.
Some of the hot releases and must haves for June include the following:
LEGO Movie 70816 Benny's Spaceship – $99.99
*Other Movie sets: Super Secret Police Dropship and Emmet's Construct-o-Mech
LEGO Marvel Super Heroes 76022 X-Men vs. The Sentinel – $49.99
*Other Guardian of the Galaxy sets: The Milano Spaceship Rescue, Knowhere Escape Mission and Starblaster Showdown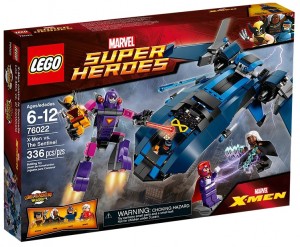 LEGO Ninjago 70728 Battle for Ninjago City – $119.99
*Other Ninjago set: X-1 Ninja Charger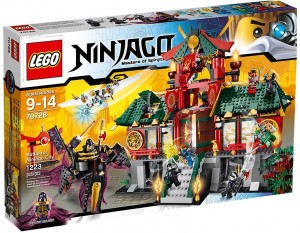 *The summer 2014 LEGO City Arctic, Ultra Agents and Technic themes are not yet available for sale at Amazon. They do however have the new LEGO Hero Factory sets.