Back in January, Amazon France was selling boxes of LEGO 71000 Series 9 Minifigures for €118. This series has now been further reduced to €109,9. More of Amazon France LEGO deals can be found here. For those living in Europe, remember that VAT is already included in the listed price.
For those living outside of Europe, remember that you can get an additional 16.4% off as you do not need to pay for EURO tax (can be seen at final stage of checkout). Finally, remember that no matter where you are from, you still save on shipping when you order more.
Price for each Series 9 Box
United States: €91,89 + €15,45 = €107,34
Canada: €91,89 + €15,45 + €11,34 (Import tax) = €118,68
Outside of Europe:  €98,66 + €19,17 = €111,06
Europe: Base price (~1-2%) and shipping may vary depending on your country
France: €109,9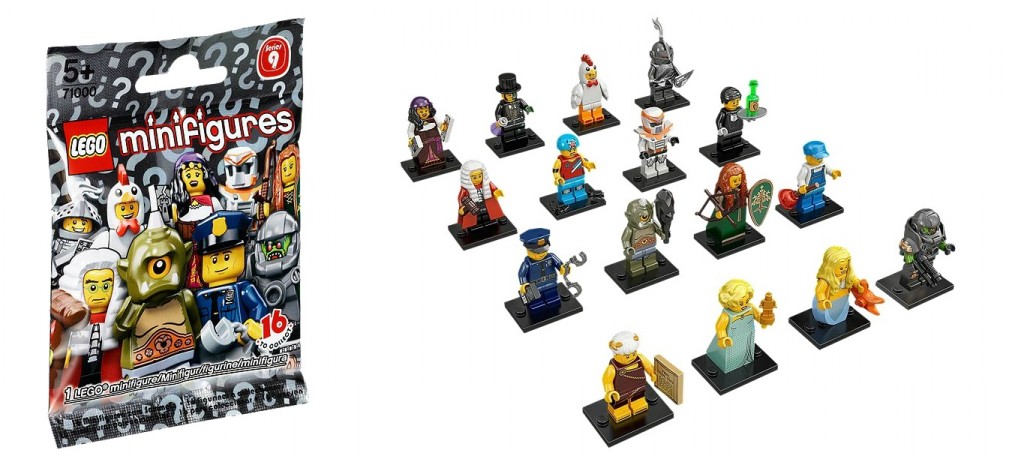 *They also have boxes of LEGO 6029138 Series 10 Minifigures available for pre-order. Price is €118. However, this series cannot be shipped outside of Europe.
Follow and like Toys N Bricks: