Toys N Bricks loves our fans, visitors and readers. In times where countries are under COVID-19 Coronavirus lockdown and we have to stay in our homes, Toys N Bricks want to continue to provide fun LEGO building activities for you and your family. You can win some nice prizes too! ( :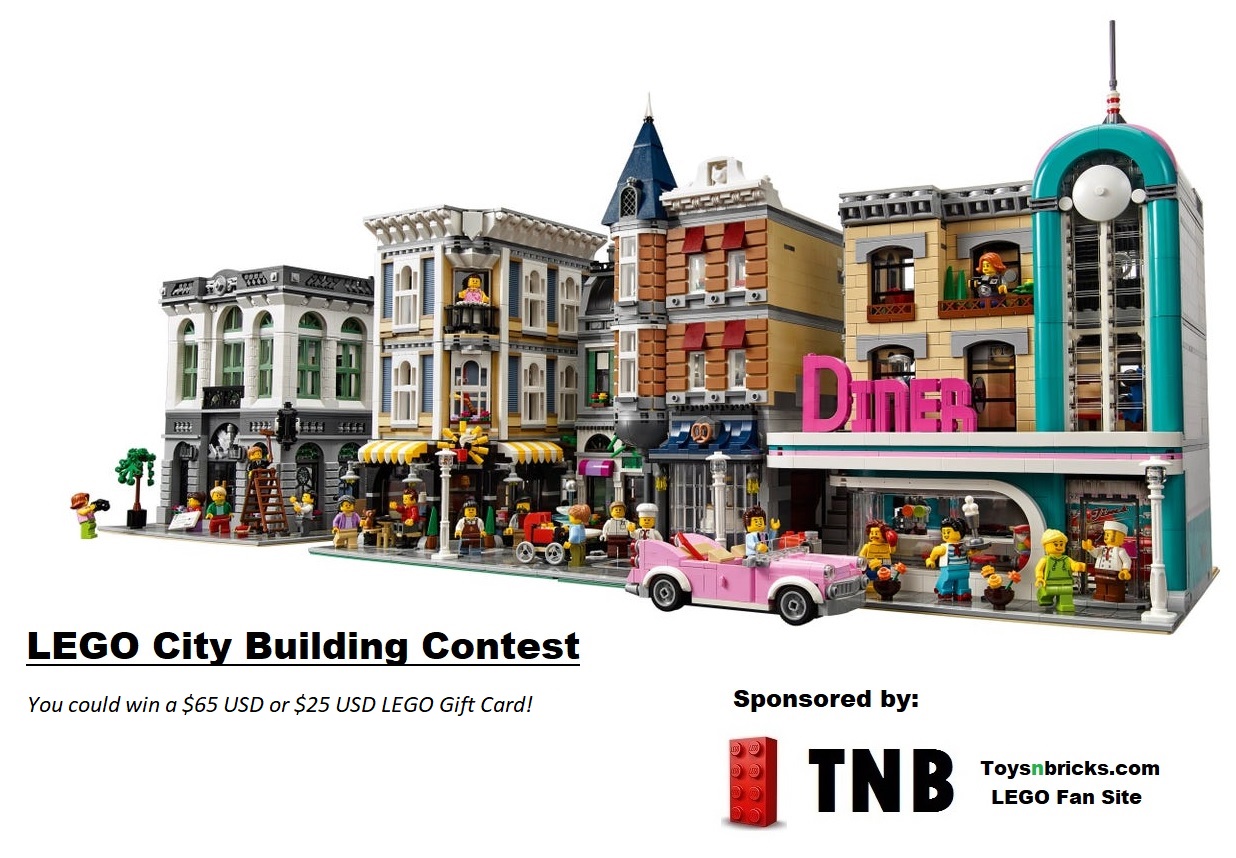 Build a City scene, building or monument from your country using LEGO pieces and share it with us! You have two months to prepare and build your creation. The deadline to enter is June 5, 2020. ( :
Prizes include a $65 LEGO Gift Card and a $25 LEGO Gift card.
What will you use your LEGO Gift Card for? Retail price of $59.99 USD LEGO sets include LEGO Ideas 21320 Dinosaur Fossils set, LEGO Ideas 21319 Friends, LEGO Ideas 21316 Flintstones or LEGO Star Wars 75234 AT-AP Walker. The possibilities are endless with a LEGO Gift Card!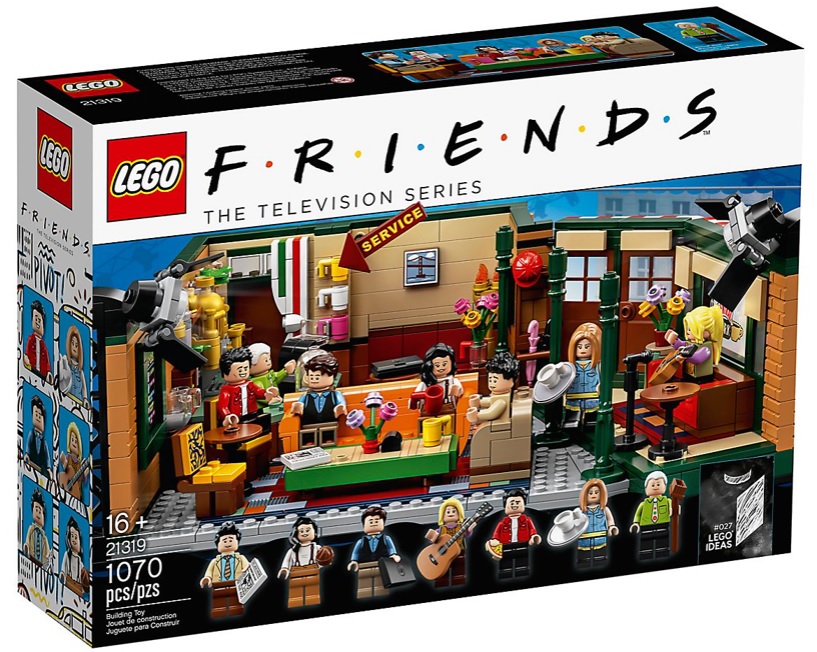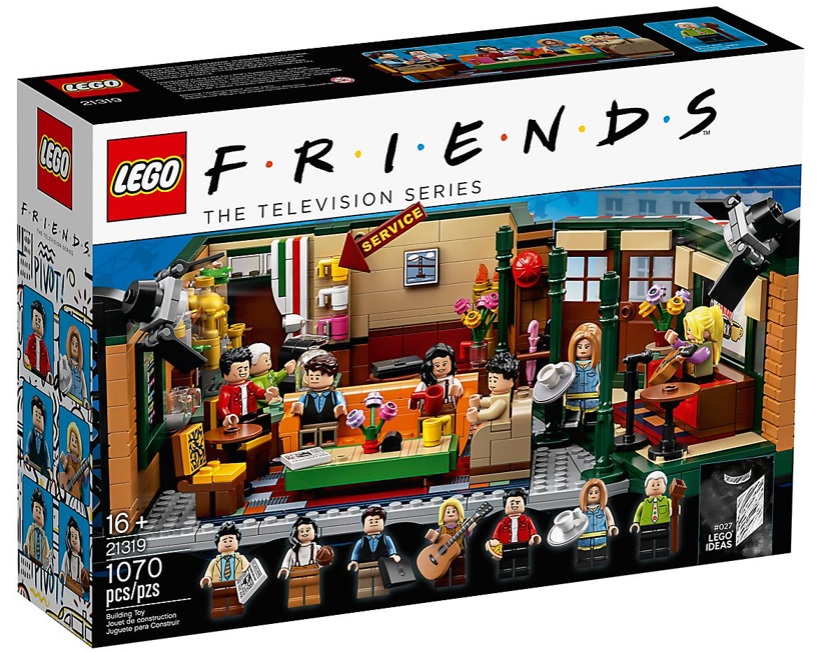 Full contest details and where to enter available in the new Mini Toysnbricks Forums. Entries can be submitted here. Registration is free.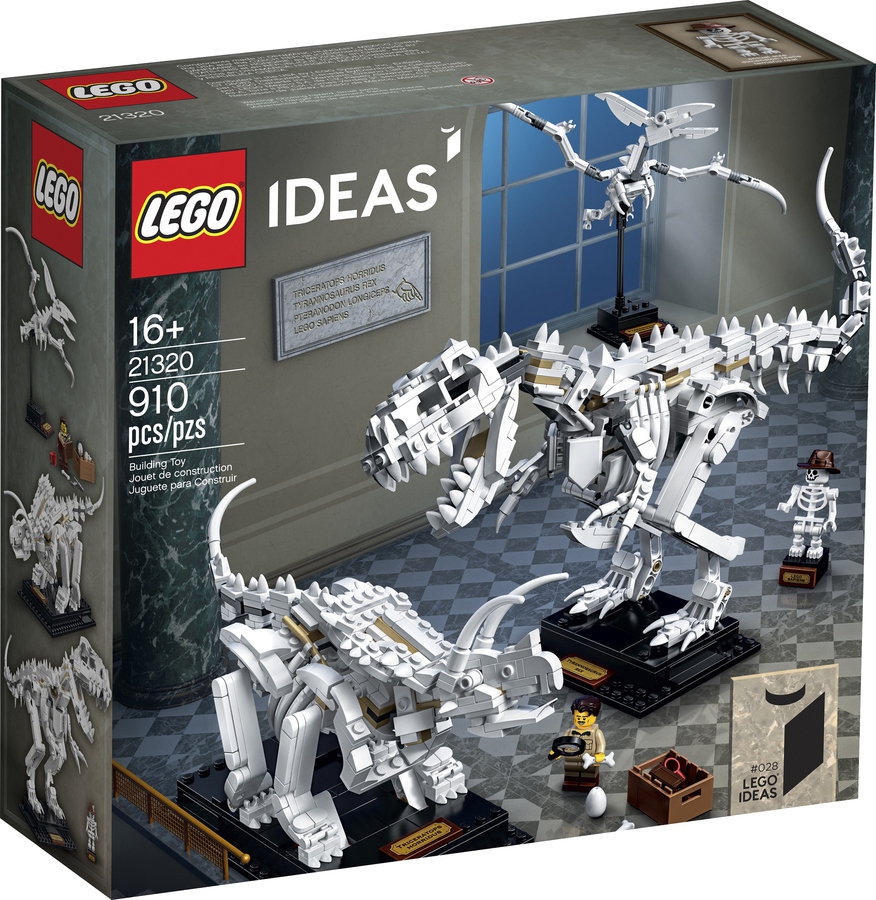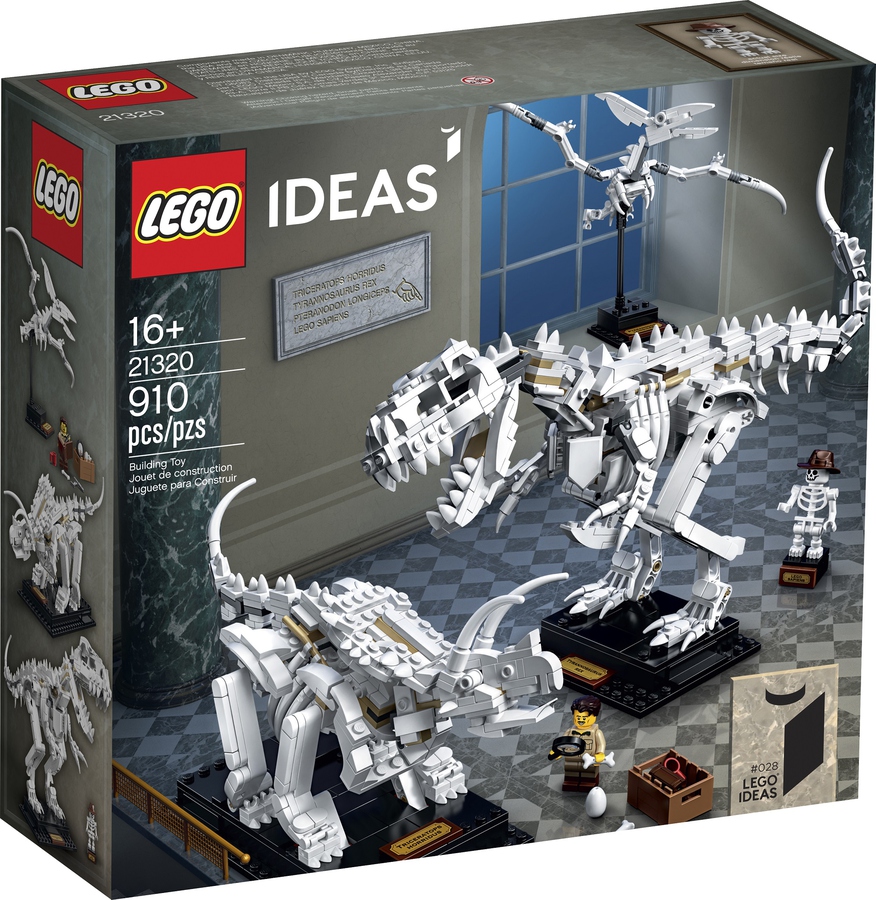 Toys N Bricks is your destination for the latest and hottest LEGO News, Sales News, Creations and Reviews! (www.toysnbricks.com)
Subscribe by Email and Follow Us on Facebook, Twitter, Instagram and Flickr