It's time for another building contest! This time the challenge is to build a custom vehicle for any (Marvel or DC) super hero or villain. See the contest announcement topic for full rules.
Contest starts now and runs until October 15th.
Prizes include the new Tumbler 76023 as first place prize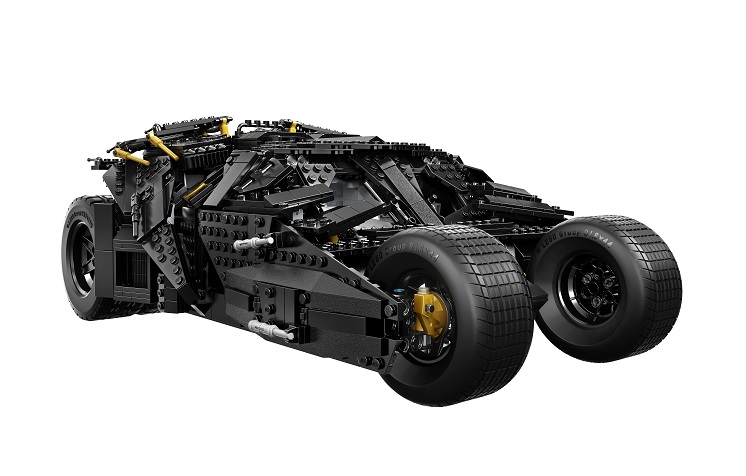 And 76010 Batman The Penguin Face off and 76013 Batman The Joker Steam Roller as prizes for second place.