Amazon France now has the online exclusive LEGO Star Wars 10188 Death Star on sale for €306,39. They also have LEGO 10214 Tower Bridge available for €172,48. Because this is a third party seller, there are shipping charges. The good news is that no matter how many you order, the shipping cost is still the same! You can find more LEGO deals here.
Shipping Charges:
France: €6,9 Flat Rate
Europe: €20 Flat Rate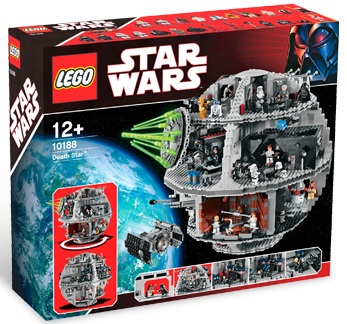 *Also ships worldwide, but shipping is €75 and there is no tax discount making the deal not really worth it. But if you live in a country with high LEGO prices, then this may still be a deal after factoring shipping and exchange rates.