The February 2021 LEGO Porsche VIP Gift Offer Owners Pack for the upcoming LEGO Creator 10295 Porsche 911 Turbo and Targa has been cancelled for North America (USA and Canada). The 2021 LEGO 10295 Porsche 911 is to be released for early access to LEGO VIPs beginning February 16, 2021.
There was suppose to be a free limited edition kit when you buy the LEGO 10295 Porsche 911 Turbo and Targa set. The LEGO Porsche VIP Welcome Owners Pack contains an Owner's Certificate and a wallet. There's also four LEGO Porsche Art Prints that can be combined together to make a full sized poster.
The reason for the cancellation for the promo LEGO Porsche 911 VIP Kit Pack offer gift is because there are shipping challenges that affects the US West Coast. The shipments probably come in from the West Coast and gets transported throughout the USA and Canada.
The LEGO VIP Porsche 911 Gift Promo Pack set will not be available at LEGO Shop at Home (USA | Canada). However, it will still be available in other worldwide regions including LEGO Shop at Home (UK | Australia).
Buy 2021 18+ LEGO Porsche 911 Now: $149.99 USA | $199.99 Canada | £119.99 UK | $229.99 Australia
LEGO 10295 Porsche VIP Welcome Owners Pack Owner's Certificate, Wallet, Art Prints Promo February 2021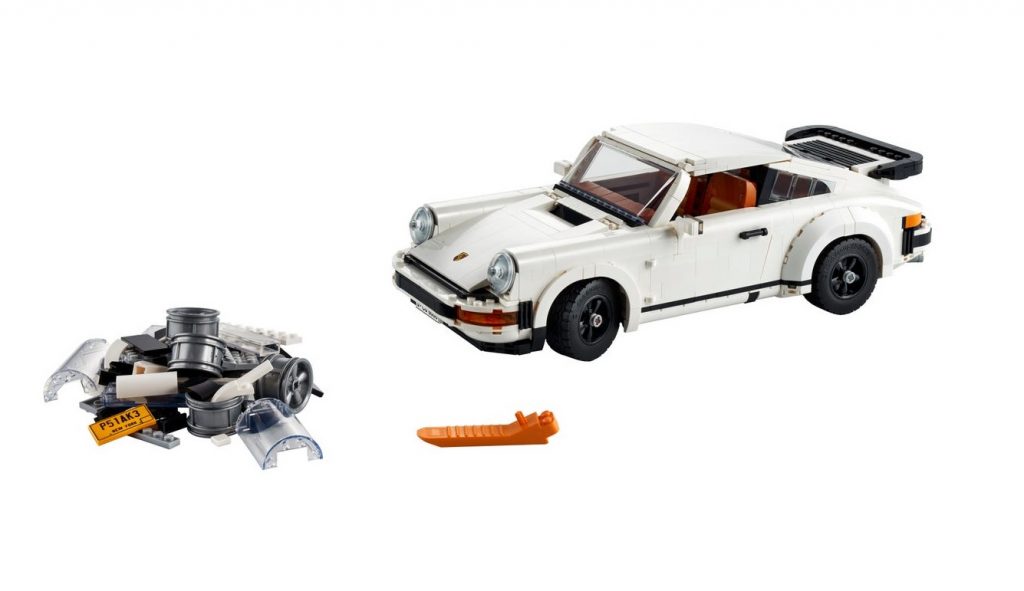 Toys N Bricks is your destination for the latest and hottest LEGO News, Sales News, Creations and Reviews! (www.toysnbricks.com)
Subscribe for Free by Email and Follow Us on Facebook, Twitter, Instagram and Flickr.