With the holiday season and Black Friday 2022 coming up, it may be hard for you to keep up with all the LEGO News and LEGO Sales Updates happening at Toys N Bricks.
Toys N Bricks offers multiple options for you to follow us easier. We have email subscriptions, RSS feeds and social media pages like Facebook, Twitter and Instagram.
The website at www.toysnbricks.com will always have everything. It is our primary service to our readers and visitors. We do however have other options that you can follow us.
We recently fixed our RSS feeds as some of them were previously not working. New RSS feeds for different categories have also been added.
Toys N Bricks Social Media
Instagram
If you would just like to see new LEGO set images or LEGO reviews, you can follow us on Instagram. All the details for the posts can be found on our main website at www.toysnbricks.com.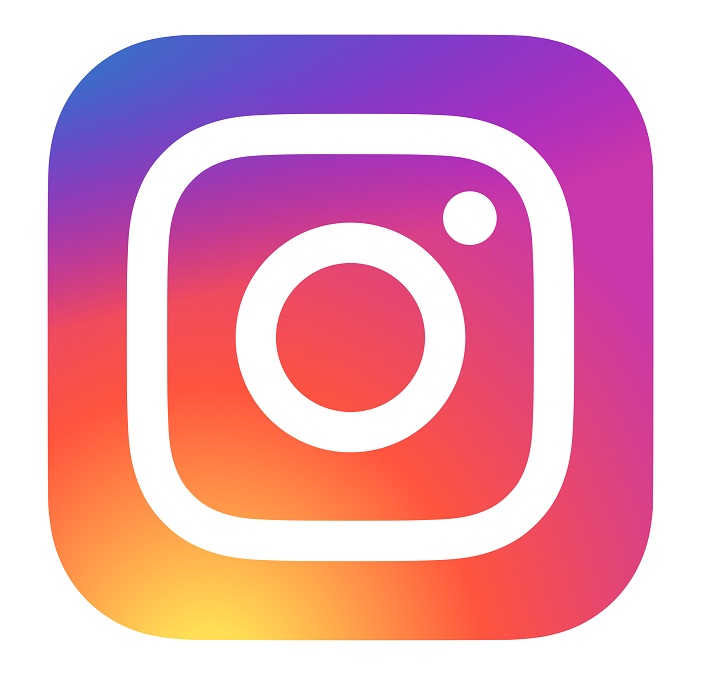 Facebook & Twitter
Our Facebook and Twitter page provide timely real time updates on all our website articles (LEGO Sales for all countries, News, Reviews and Resource Articles). The updates there usually redirect you back to our main website at www.toysnbricks.com for additional details.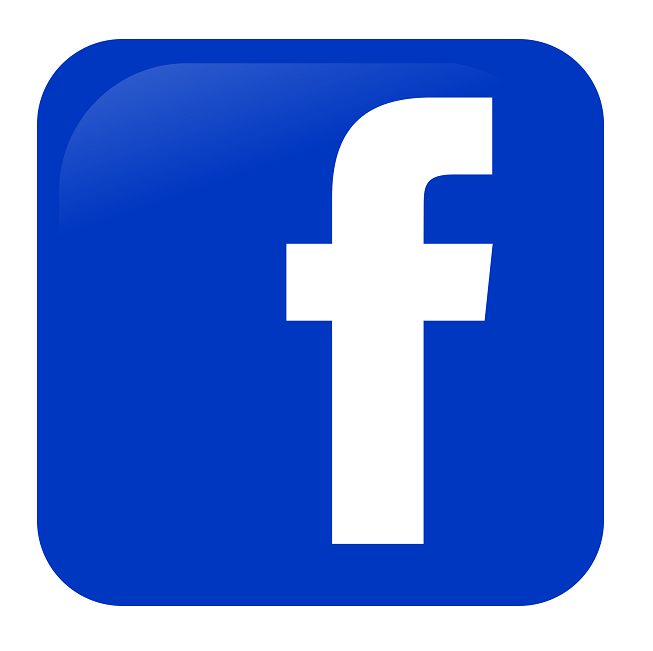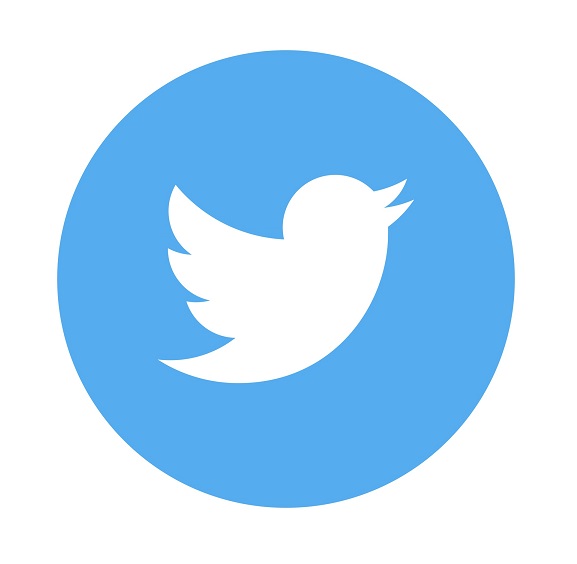 Toys N Bricks RSS Feeds
Get timely regular updates from Toys N Bricks through our RSS feeds. It is recommended that you have a RSS reader so that you can read our updates. There are no advertisements for our RSS feeds.
We have several different options of RSS Feed LEGO Updates you can get from us.
ALL LEGO Updates (News, Sales, Reviews, Resource Articles)
LEGO News Updates
LEGO Reviews Updates
LEGO Resource Articles Updates
LEGO Sales Updates (All Countries)
LEGO Sales Updates (US)
LEGO Sales Updates (Canada)
LEGO Sales Updates (UK)
LEGO Sales Updates (Australia)
Scroll down below to get the links for these RSS Feeds.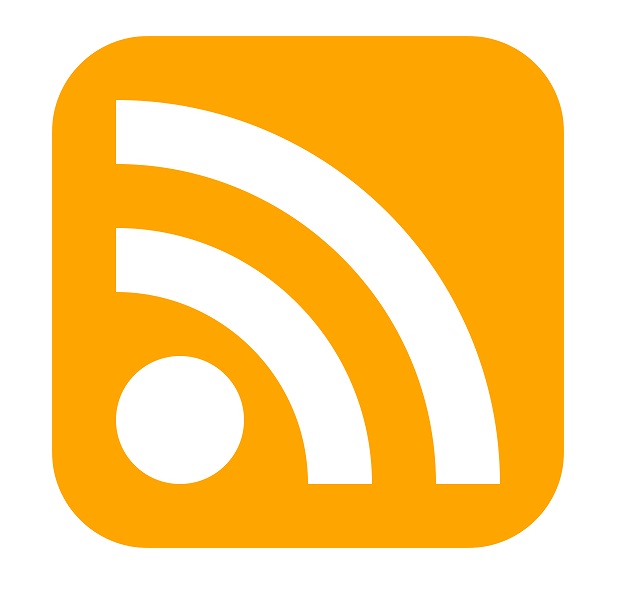 All LEGO Updates RSS Feed
This is the RSS feed for all articles that Toys N Bricks publishes including LEGO News, LEGO Sales Updates (all countries), LEGO Reviews and LEGO Resource Articles.
LEGO News Updates RSS Feed
LEGO Sales Updates RSS Feed

Toys N Bricks is your destination for the latest and hottest LEGO News, Sales News, Creations and Reviews! (www.toysnbricks.com)
Follow and like Toys N Bricks: