We forgot to mention this earlier, but if you are not aware yet, you will also get a free LEGO MINI Cooper Mini version with purchase of  the new exclusive LEGO 10242 MINI Cooper  set. Available for LEGO VIPs only. Remember to log into your VIP account first as you would not be able to purchase the set otherwise.
Reminder: July Offers (stackable with free MINI Cooper Mini model with purchase of MINI Cooper)
For those living in Europe and Oceania countries (Australia and New Zealand), you can receive a free LEGO Legends of Chima Worriz' Fire Bike with purchases of £25/€30/$45 or more. Offer ends on July 31st, 2014.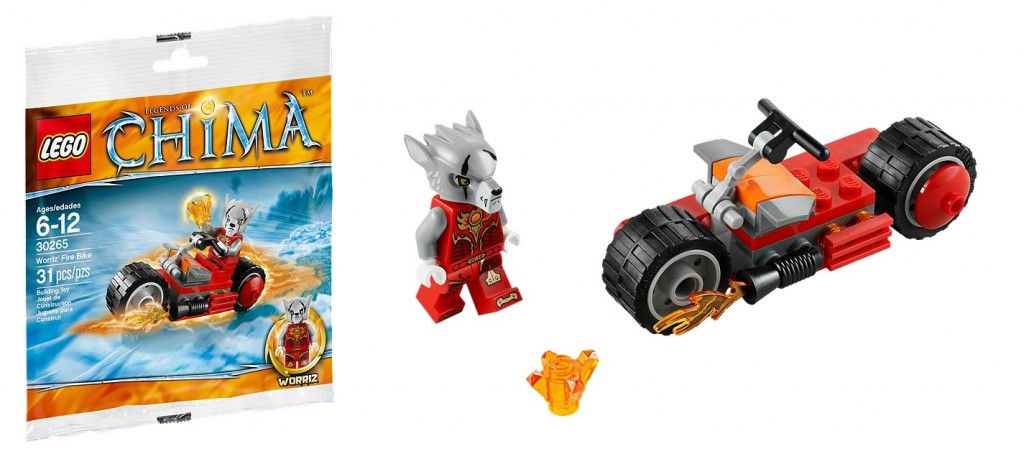 For those from North America, you'll also get a free LEGO 5002127 Teenage Mutant Ninja Turtles Flashback Shredder Minifigure with purchases above $75. This minifigure offer ends on July 20th, 2014 at 11:59pm EST.