Forum member hatcher shares with us a review on the Grand Emporium 10211 set from the Modular Building Creator series. If you are a forum member, don't forget to submit your ratings!
LEGO 10211 Grand Emporium Review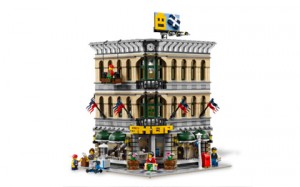 Write a Review and share it with us in the LEGO Reviews Forum!