According to Toy News, Independant Toy Retailers have now seen the upcoming LEGO 2013 sets for the January wave! These retailers however are not allowed to share it with the public yet. But from previous years, I'm sure this retailer catalogue will be leaked out eventually as they have never stayed confidental for more than a few weeks. Thanks to Jeff for the heads up.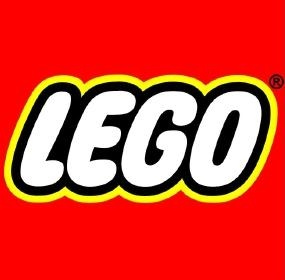 Here's what some of the retailers have to say about the upcoming 2013 LEGO sets. Seems like an exciting year with lots of cool LEGO products!
It's great seeing Lego continuing to embrace all forms of media to promote their brand, such as cartoons, apps and computer games
It presents a very compelling image to a child and we always know how children love to be able to incorporate Lego into the various different forms of entertainment they enjoy.