Amazon Europe UK currently has two LEGO City Train sets at pretty good prices! Free delivery with no minimum purchase for the United Kingdom. Unfortunately, European customers outside of UK and Ireland will now be charged a shipping fee. As always, prices include VAT already.
International Shipping Available
Select items can be shipped internationally. If you are living outside of Europe, remember that you can get an additional 16.7% off as you do not need to pay for EURO British tax as European price tags have tax included (can be seen at final stage of checkout). Remember that no matter where you are from, you still save on shipping when you order more!
International LEGO Deal
26% off – City High Speed Passenger Train £73.99 (reg.£99.99)
Price for a City Passenger Train set:
United States: £61.66 + £4.95 = £66.61 (~$107 USD based on 1.6 exchange rate) – regularly retails for $149.99 USD so that's 29% off
Canada: £61.66 + £4.95 = £66.61 (~$120 CAD based on 1.8 exchange rate) – regularly retails for $169.99 CAD so that's 30% off
Outside of Europe: £61.66 + £22.17 = £83.83
Europe: Base price (~1-2% difference) and shipping may vary depending on your country
United Kingdom: £73.99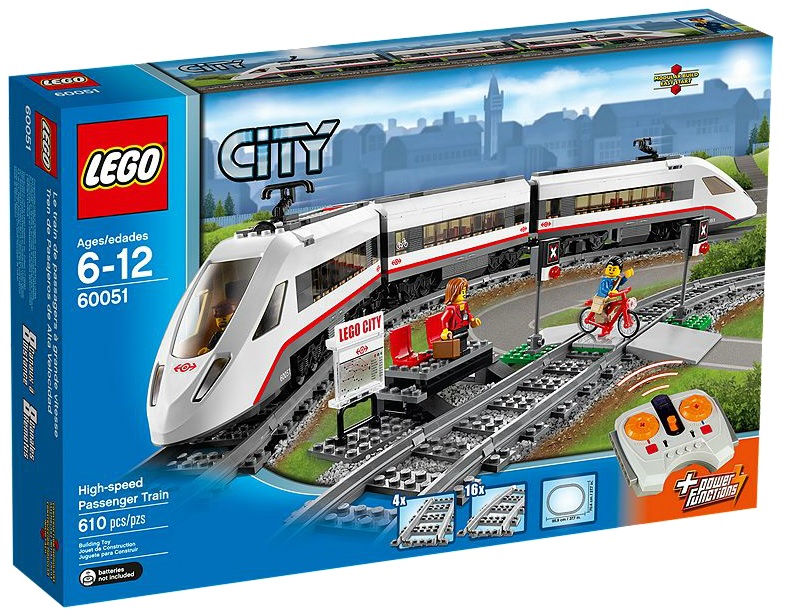 26% off – City Cargo Train £103.99 (reg.£139.99)
Price for a City Cargo Train set:
United States: £86.66 + £4.95 = £91.61 (~$147 USD based on 1.6 exchange rate) – regularly retails for $199.99 USD so that's 27% off
Canada: £86.66 + £4.95 = £91.61 (~$165 CAD based on 1.8 exchange rate) – regularly retails for $229.99 CAD so that's 28% off
Outside of Europe: £86.66 + £25.45 = £112.11
Europe: Base price (~1-2% difference) and shipping may vary depending on your country
United Kingdom: £86.66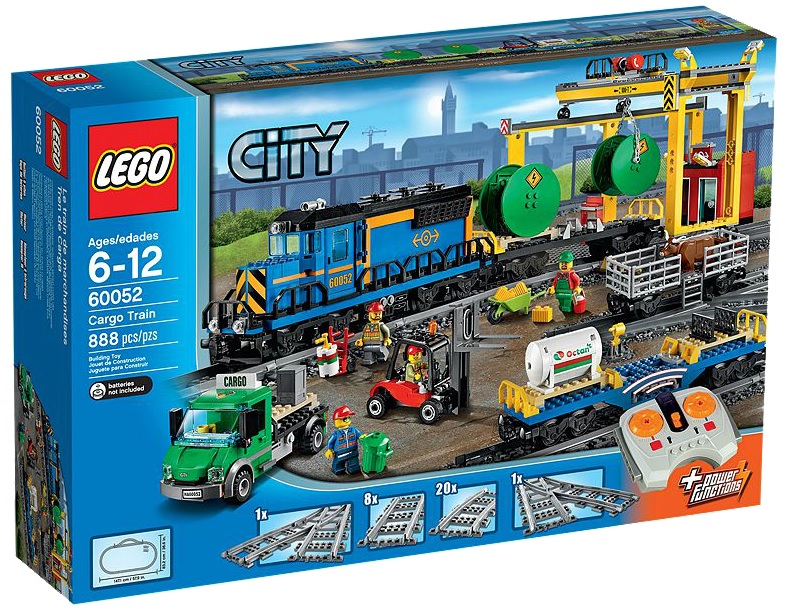 Follow and like Toys N Bricks: