There's a relatively new LEGO Ideas creation and it has already gained quite a bit of supporters within the month. Please see below for details. You can show your support by voting for the creation on LEGO Ideas.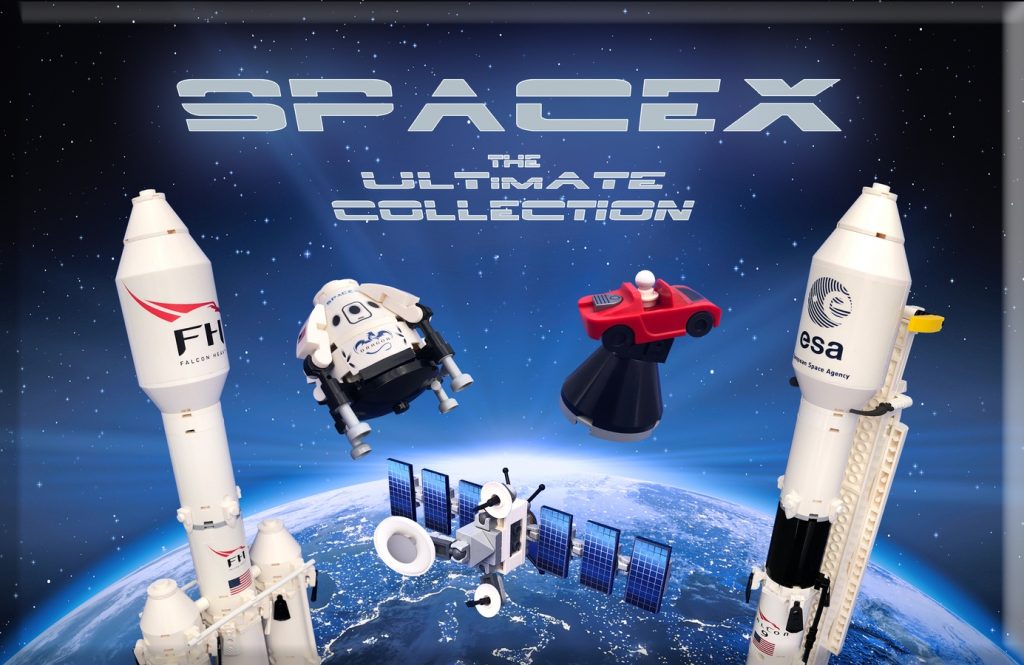 "Valerie Roche, co-designer of the Lego Saturn V suggested I get in touch and let you know we've recently co-designed a new SpaceX set, which is now on Lego Ideas. This modular and detail packed set is 1:110 scale to match the Saturn V and includes:
· Falcon 9 – New Block 5 Variant.
· Falcon Heavy – With Tesla and satellite.
· The TEL – Articulated and geared for launch release and tilt.
This set includes 1,583 bricks and measures over 25″ (64cm) high and 11.8" (30 cm) wide."
Follow and like Toys N Bricks: