The results for the third LEGO Ideas review for 2018 is now out. These project creations were made in September 2018 to early January 2019. For full details, you can visit LEGO Ideas.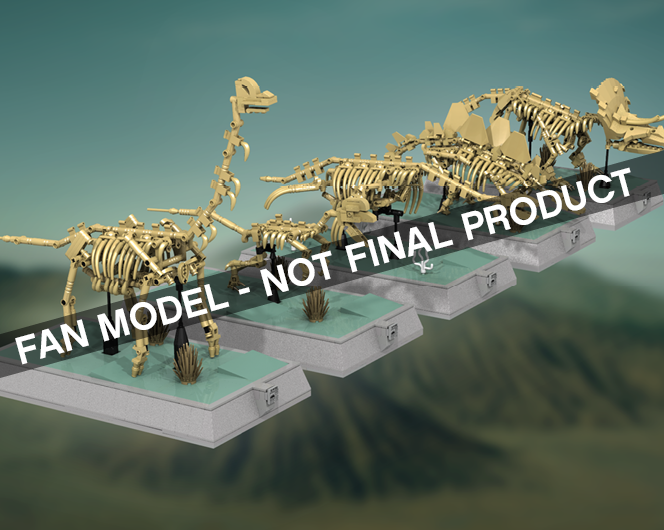 The creation that was selected to become an official LEGO Ideas set is Dinosaurs Fossils Skeletons – Natural History Collection. Congrats to Jonathan Brunn (Mukkinn).
The other LEGO Ideas creation that is still subject to further review is Playable LEGO Piano by Donny Chen (SleepyCow). An update will be posted for the next LEGO Reviews update.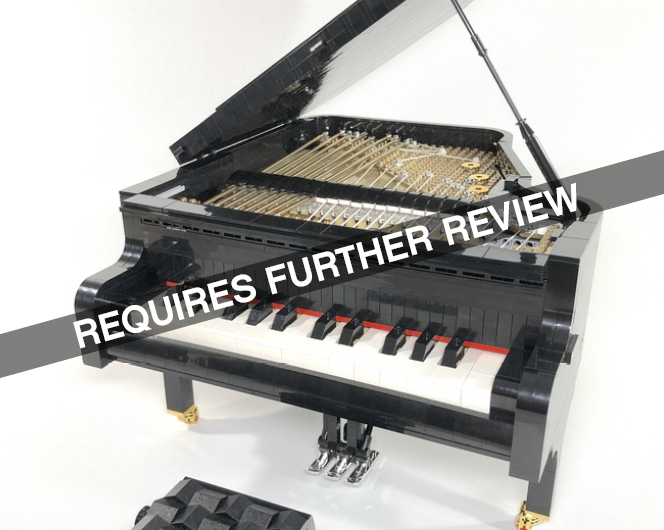 Follow and like Toys N Bricks: