An all new DK LEGO Minifigure Visual History New Edition Book is coming out in October 13, 2020. Available in Hardcover or Paperback option at the same price. Contains 256 pages and an exclusive LEGO Classic Orange Spaceman Minifigure. Pre-order your copy now at Amazon: $40 at Amazon.com USA | $49.5 at Amazon.ca Canada.
LEGO Minifigure Visual History New Edition Product Description
Celebrate the epic journey of the LEGO® minifigure with this new edition–featuring an exclusive spaceman minifigure!
Why don't minifigures have ears? Which minifigure has appeared in the most ever sets? Which minifigure has a wolf alter ego?
This updated edition highlights the best minifigures from every year since 1978. Starring more than 2,000 of the most popular and rare minifigures from the LEGO® Minifigure Series and themes including LEGO® NINJAGO®, THE LEGO® MOVIE(TM), LEGO® Star Wars(TM), LEGO® City, LEGO® Harry Potter(TM) and many more. Discover the evolution of minifigure design from past to present and explore their accessories and sets.
From divers, astronauts, and vampires to Super Heroes, firefighters, and movie characters, feast your eyes on the most awesome minifigures of every decade!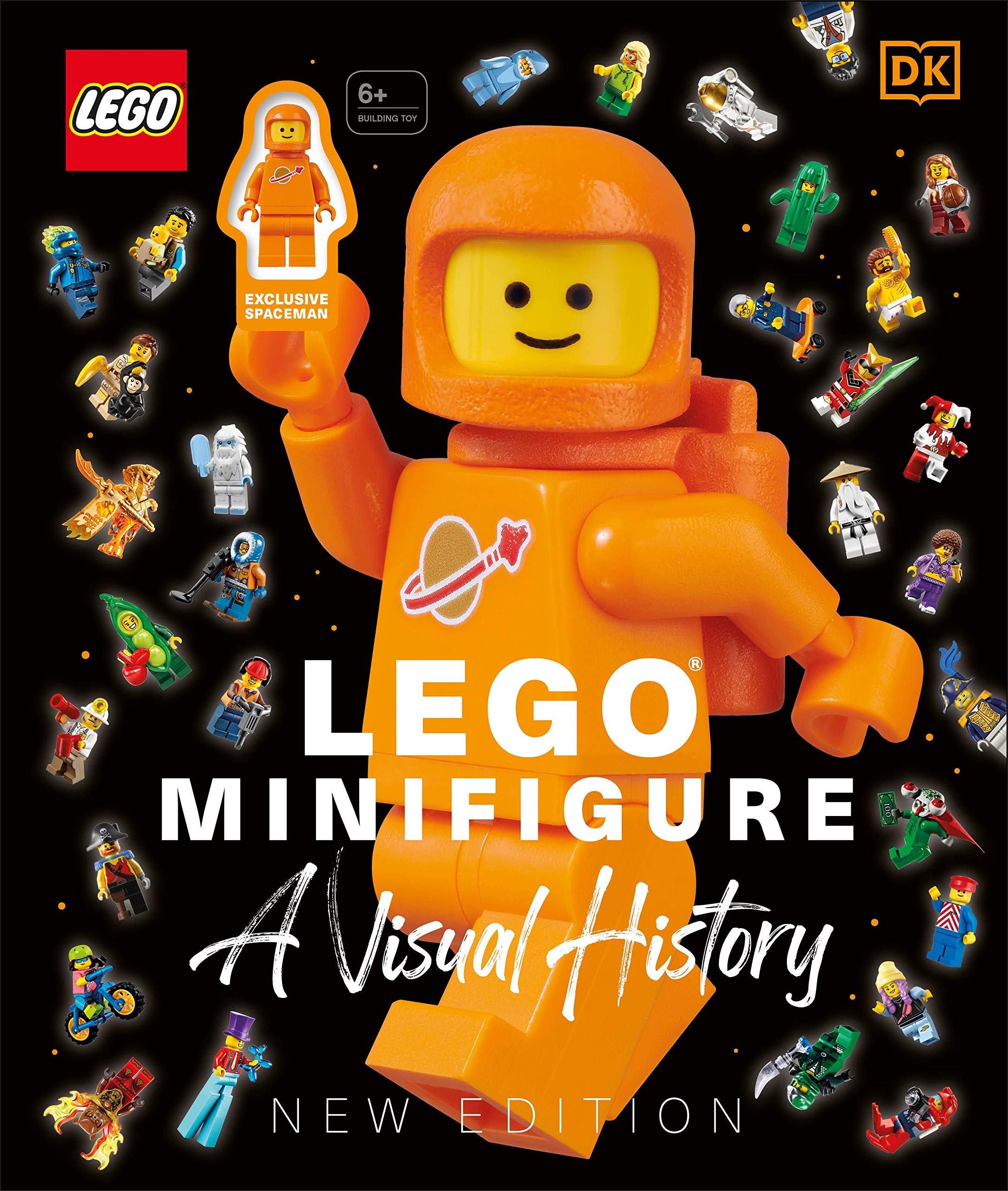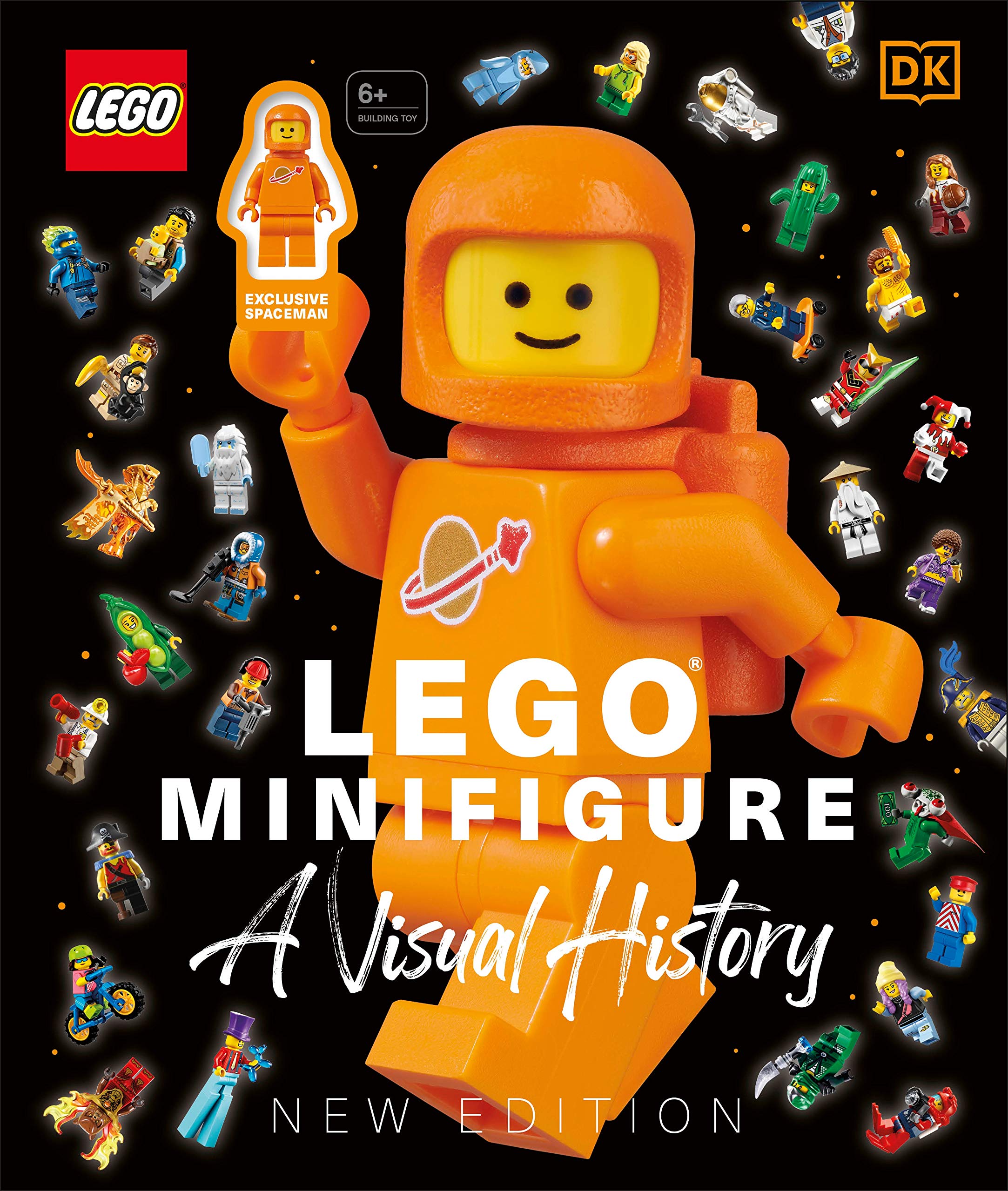 Toys N Bricks is your destination for the latest and hottest LEGO News, Sales News, Creations and Reviews! (www.toysnbricks.com)
Subscribe by Email and Follow Us on Facebook, Twitter, Instagram and Flickr
As an Amazon Associate, Toys N Bricks earns from qualifying purchases.