The new LEGO Movie 2 70840 Welcome to Apocalypseburg will be available beginning February 1st, 2019. However, if you are a LEGO VIP, you can now purchase the set in advance at LEGO Shop at Home (US | Canada | UK). The press release for this set can be found here.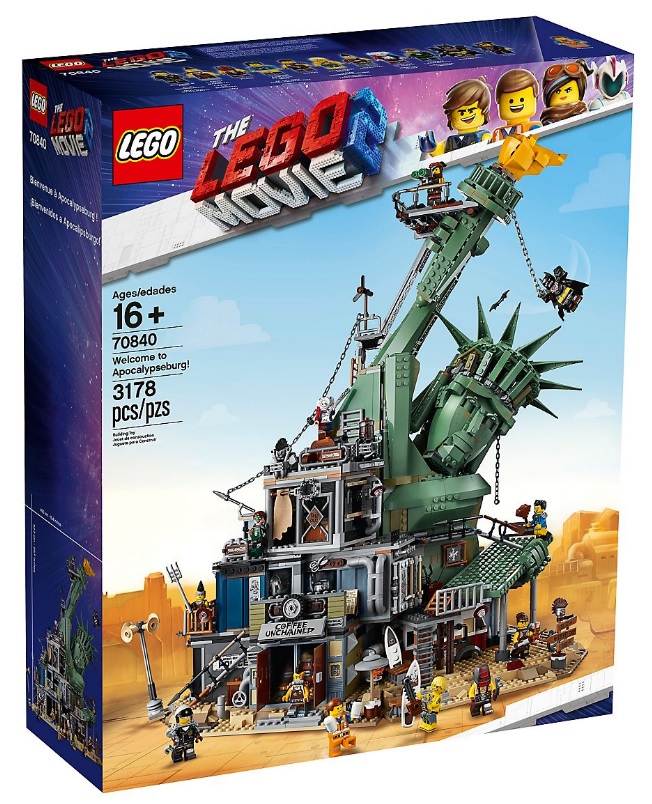 In addition, there's also a free LEGO Movie 2 Card promotion. Offer valid from January 16 to February 24. With a $40/£40 purchase, you can get three free packs of LEGO Movie 2 trading cards.
Get three free packs of your favorite characters and collect all 36! Look for special foil cards in each pack. LEGO VIPs can add the cards to their free collector album with purchases over $15/£15! Each album includes an exclusive VIP card, details from the movie and quotes from the characters. More details available on LEGO Shop at Home (US | Canada | UK).