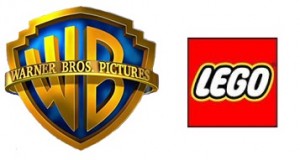 Variety has a press release that a LEGO Movie is aimed to film for 2014. Warner Brothers partnered with LEGO for many products like their LEGO Video Games. Not much has been announced for this LEGO 2014 Movie, but this probably won't be a disappointment as all of their products are quite successful. (via FBTB.net)
Plot details for "Lego"  —  an action-adventure set in the Lego world  —  remain under wraps. Casting for the live-action characters is set to begin in January.
Producers have made several trips to Denmark to work with Lego execs on the concept. Jill Wilfert, VP of licensing and entertainment at Lego, is exec producing, with Lin Pictures' Seanne Winslow co-producing.
Follow and like Toys N Bricks: