The LEGO Red Brick Building Event 2022 is returning in August! On Wednesday, August 10, 2022 and Thursday, August 11, 2022, you can take home a LEGO Red Brick Buildable Model. This is a two day LEGO In-Store offer where brick & mortar LEGO store staff will give you the pieces and instructions. You then build the set in-store. The event is to celebrate LEGO's 90th Anniversary and 90 Years of Play.
There are basically three colors of pieces including red, grey and black. The model is recommended for those that are aged 6+ and cannot be purchased. It takes less than 10 minutes to build it. There is a limit of one LEGO Red Brick Model per person. This is a 100% free event that anyone can participate in.
With that said, if you are in a hurry and can't stay at the LEGO Store to build the LEGO Red Brick 2022 model, you can ask them to pack it to go. Depending on your store, some staff may have the pieces in a prepackaged LEGO Pick a Brick cup or in a plastic bag.
Note that some LEGO stores may not advertise this so you will have to go up and ask them about the August 2022 LEGO Red Brick Building Event.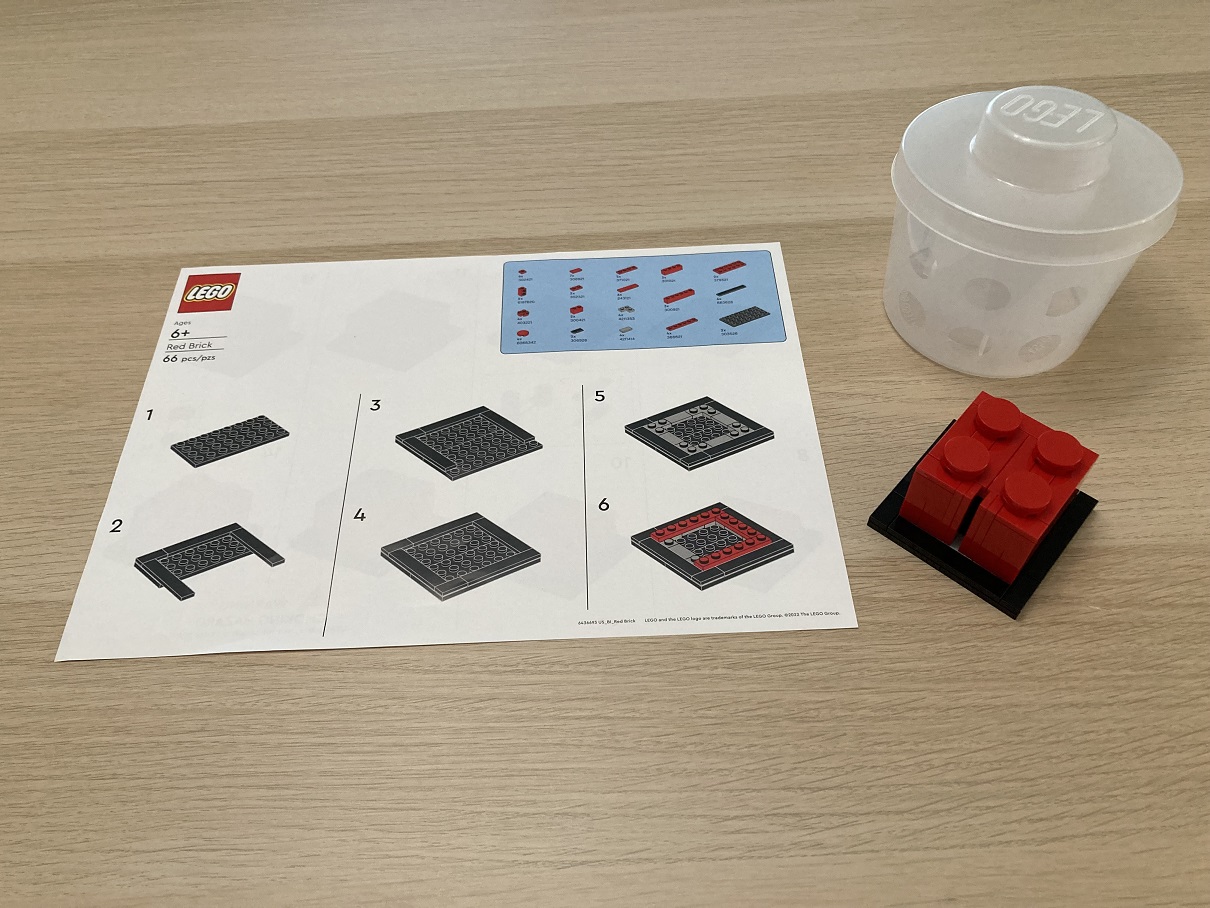 You can read our 2022 LEGO Red Brick Building Event Review as well as get the instructions for the set over here. The LEGO Red Brick 90 Years of Play Anniversary Model was also available earlier last month on July 20 and July 21, 2022.
Visit the LEGO Stores Page to find the LEGO store location nearest you (U.S. United States | Canada | UK United Kingdom | Australia).
Australia Note: Those in Australia should call their local store to see if they are participating in the LEGO Red Brick Building Event. This is due to the fact that LEGO Stores in Australia are LEGO Certified Stores.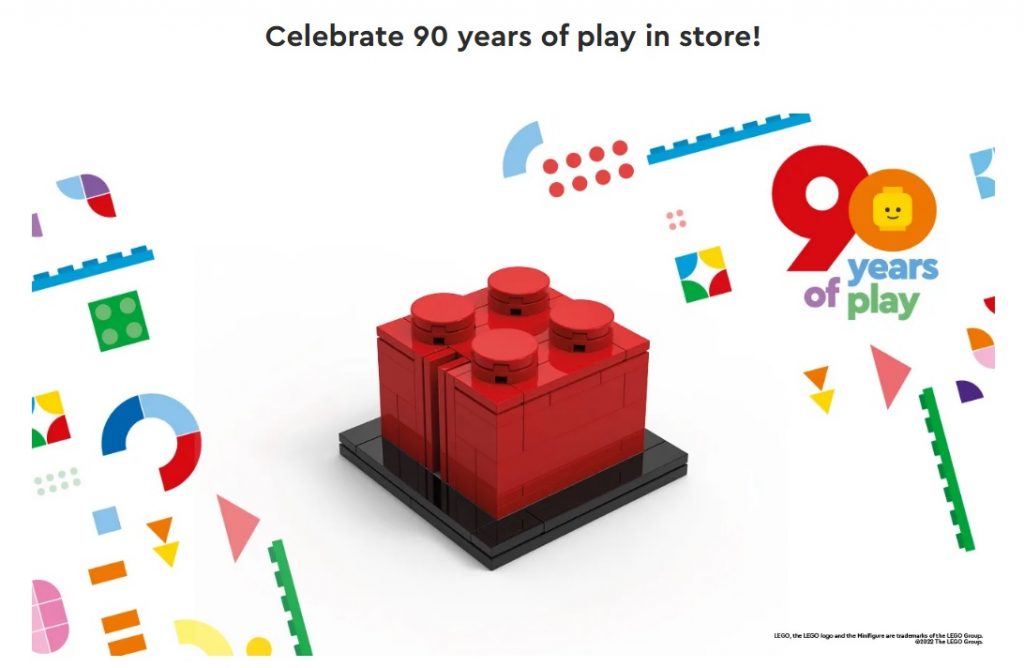 Toys N Bricks is your destination for the latest and hottest LEGO News, Sales News, Creations and Reviews! (www.toysnbricks.com)
Follow and like Toys N Bricks: