LEGO Hard to Find, 18+, Creator Expert and IDEAS sets are very popular. The target market is for adult LEGO builders and fans. Read on below to find out more about the LEGO Shelf Life, Availability and Life Span of LEGO sets.
Tip: Be sure to subscribe to the free Toysnbricks email subscription. You'll get LEGO news, new products updates, sales & deals updates, creations and reviews right in your inbox! Make sure to follow us on Facebook, Twitter, Instagram and Flickr as well. ( :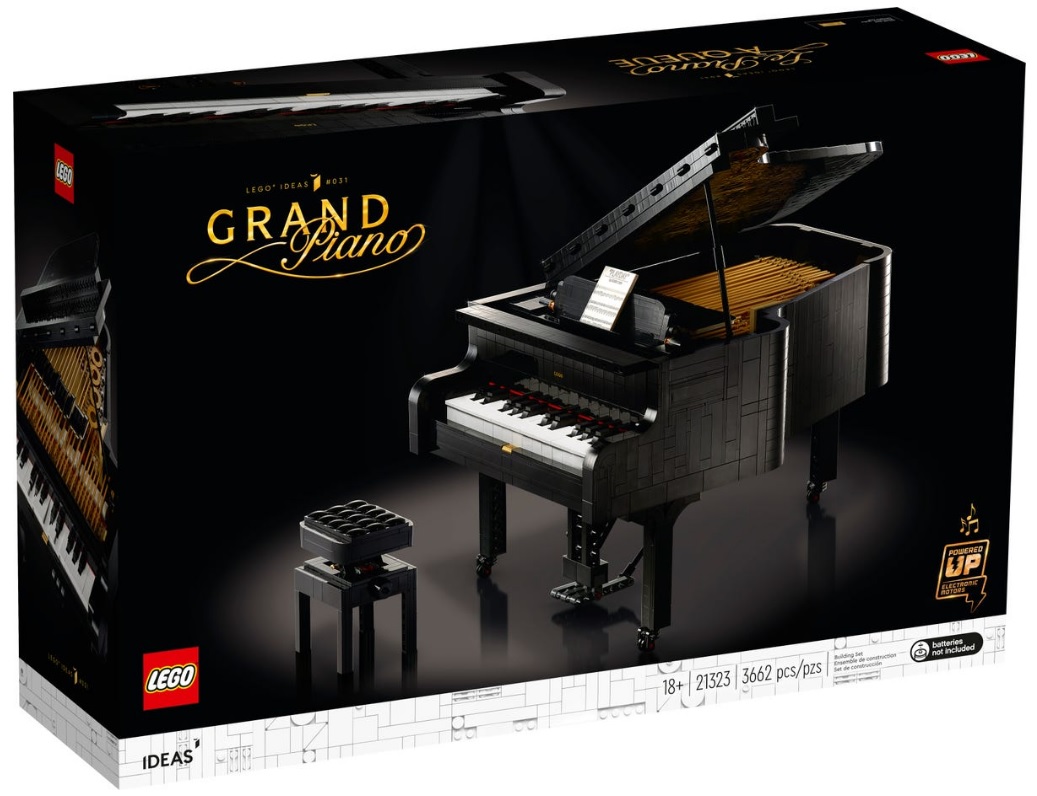 LEGO Hard to Find, 18+, Creator Expert and IDEAS Availability
They are usually available at the official LEGO Brand Retail Stores and LEGO Shop at Home (USA | Canada | UK | Australia). After a few months of exclusivity to LEGO, they usually begin to appear at various retailer's online shops like Amazon (USA | Canada | UK | France | Germany | Italy | Spain).
Retail Shelf Life Expectancy of LEGO Hard to Find, 18+, Creator Expert and IDEAS Sets
LEGO Modular Buildings
LEGO usually sells four different 18+ LEGO Creator Expert Modular Buildings at any one time and discontinues one each year. Though, there are sometimes anomalies such as the 2012 LEGO Creator 10224 Town Hall set which didn't last that long. As such, the supply for that set is more limited and now sells for about ~$750 USD in the aftermarket. Regular retail price for that set back then was $199.99 USD.
Other LEGO Hard to Find, 18+, Creator Expert and IDEAS Sets
Most of these adult LEGO sets are available for 1-3 years during the product life span and retail shelf life expectancy cycle. However, there could be anomalies which is described below.
Special Event Sets 
Sometimes, there are very special limited edition exclusive sets such as the 2020 LEGO Star Wars 77904 Nebulon-B Frigate. It was a San Diego Comic Con Exclusive set. This means it was suppose to be only available to some of the attendees. However, due to the COVID-19 Coronavirus Pandemic, the event was cancelled and LEGO had to distribute the sets out. They had very limited sets and was available to the general public for only a short time before selling out. Sets like this wouldn't even have a retail shelf life of one year. They just last for a few days or even only minutes as they sell out quickly.
LEGO Set Shelf Life & Product Life Span Anomalies
It is important to note that LEGO sometimes decides to keep a LEGO product set on the retail shelves longer than usual. Examples would include the 2011 LEGO Creator Expert 10220 Volkswagen T1 Camper Van and the 2008 LEGO Star Wars 10188 Death Star. LEGO never discontinued the Death Star set and only discontinued the 2008 version when a new version came out. LEGO Star Wars 75159 Death Star was the new version released in 2016 with a higher price tag. These LEGO sets probably sell well so LEGO decides to keep them on the market for many years.
Official Retiring Soon LEGO Sets List
There are always lots of rumors on what sets are retiring. However, they are rumors and are not official. A good place to check what sets are retiring soon is at the LEGO Shop at Home Retiring Soon page: USA | Canada | UK | Australia. Of course, if the set has been on the market for several years already, its probably going to the end of its shelf life cycle.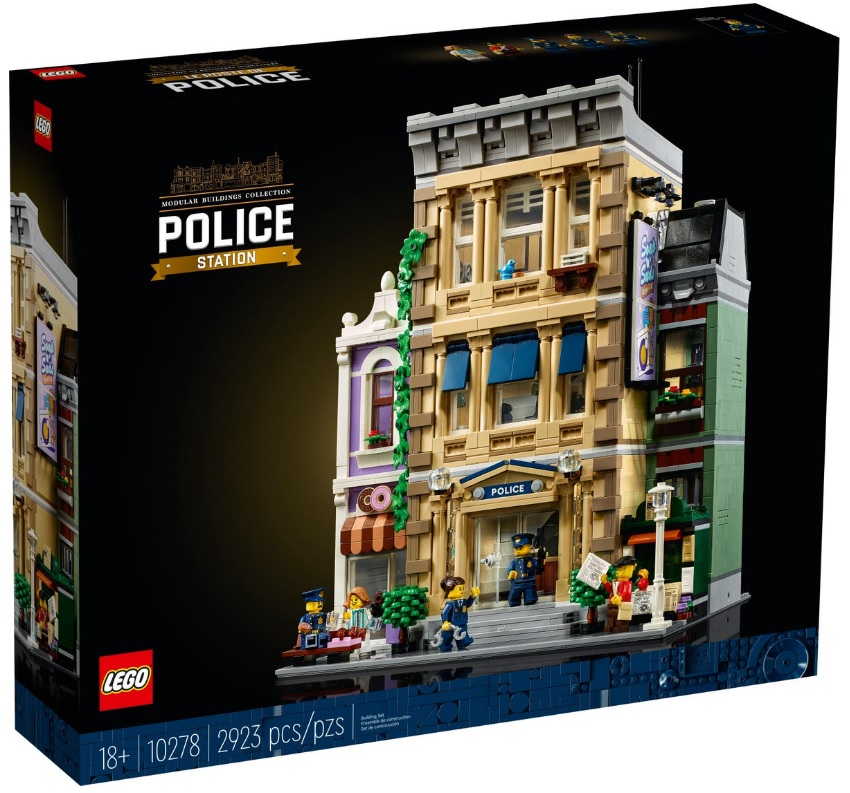 Toys N Bricks is your destination for the latest and hottest LEGO News, Sales News, Creations and Reviews! (www.toysnbricks.com)
Support Toys N Bricks by Buying Toysnbricks Branded Merchandise at ShopToysnbricks.com.
Subscribe for Free by Email and Follow Us on Facebook, Twitter, Instagram and Flickr.
As an Amazon Associate, Toys N Bricks earns from qualifying purchases.