Check out our review on the new Minecraft micro world set: The Village. And don't forget to rate this set in the poll. Thanks to LEGO for sponsoring this set.
Note: These new Minecraft sets are not LEGO Cuusoo sets.
LEGO 21105 Minecraft Micro World: The Village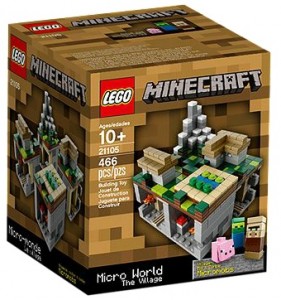 Write a Review and share it with us in the LEGO Reviews Forum!