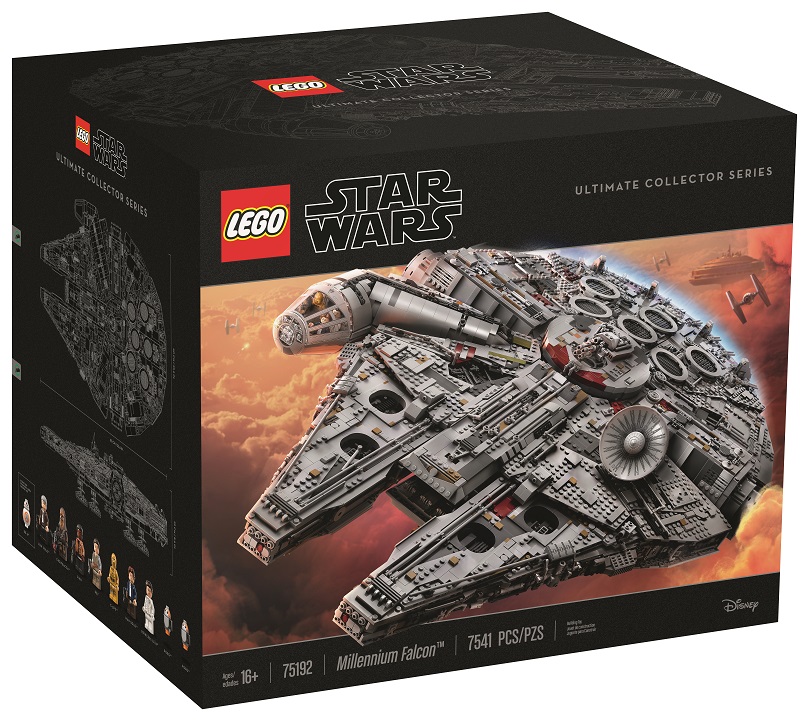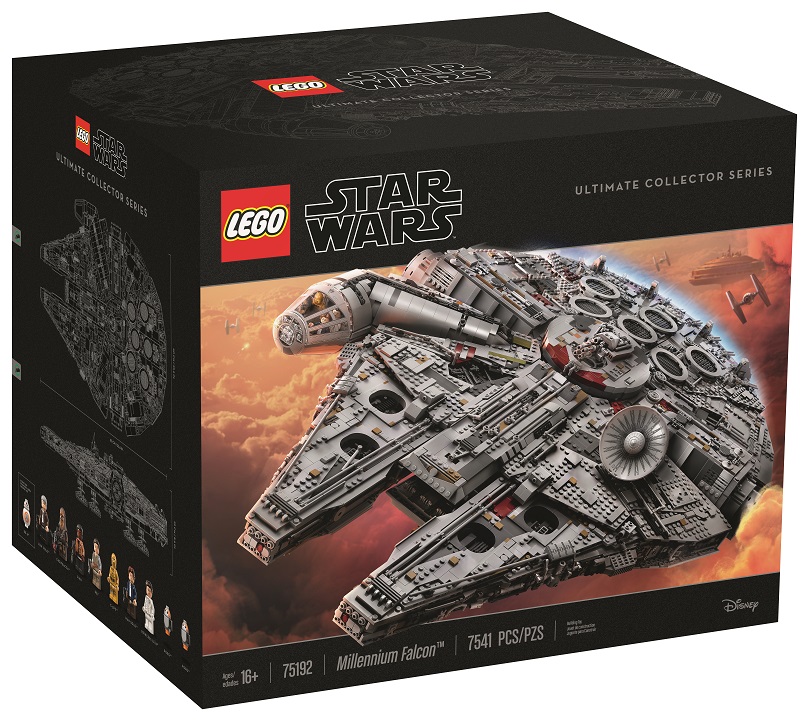 The biggest and most detailed set ever created 75192 LEGO Star Wars UCS Millennium Falcon has been going "in and out" of stock at various points ever since it was released. It looks like the initial hype has calmed down now as its now instock and available online at LEGO Shop at Home (US | Canada | UK). The set comes with free shipping as well. For those in the UK, backorders are currently accepted with an expected shipping date for June 5, 2018.
Until June 3, you can also get the limited edition LEGO Star Wars Darth Vader Pod 5005376 Summer 2018 Promotional Set. Until June 30, you can also receive a free ticket coupon offer with paid ticket to LEGOLAND Resorts or LEGO Land Discovery centers.
Buy Now: $799.99 US | $899.99 Canada | £649.99 UK
Note that LEGO has arranged FedEx to try three delivery attempts before returning the UCS LEGO Star Wars Millennium Falcon back. An in-person signature will be required. Further details available on their website.
Follow and like Toys N Bricks: