LEGO Shop at Home (USA | Canada | UK) is currently offering this pretty sweet looking Hulk Minifigure for free when you spend $50 until May 31st. Is it really as cool as it seems like? Check out the review in our forums and if you are a forum member, don't forget to submit your ratings!
LEGO The Hulk Minifigure Review (5000022)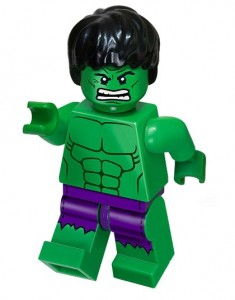 Write a Review and share it with us in the LEGO Reviews Forum!