The LEGO Group has announced that it has won the legal trademark case for its iconic LEGO Logo and LEGO Name in China. You can view more on the LEGO Press Release page.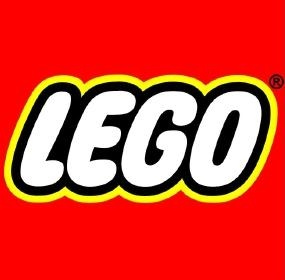 The Beijing Higher Court passed a ruling earlier this year [July 22, 2017] that recognises the LEGO® logo and the LEGO name in Chinese as 'well-known' trademarks in China. The well-known trademark recognition is an important milestone in getting broader protection for LEGO trademarks in China. This means that the LEGO Group is now in a better position to act against infringement of LEGO trademarks, also outside the toy category.
Peter Thorslund Kjær, Vice President, Legal Affairs in the LEGO Group, said: "The ruling by the Beijing Higher Court is very important for the LEGO Group. It reflects the significant effort and investment put into marketing the LEGO brand and products towards the Chinese consumers, and it further reduces the risk that consumers in China are misled when they see the LEGO logo or the LEGO name in future. We are now in a better legal position acting against infringement of LEGO trademarks and defending our trademark portfolio.
Follow and like Toys N Bricks: