Tim Stefffrom from FBTB has recently found some new LEGO Star Wars: Clone Wars Alarm Clocks featuring Anakin Skywalker and Yoda. These were found from Wal-Mart in USA for $19.97 each.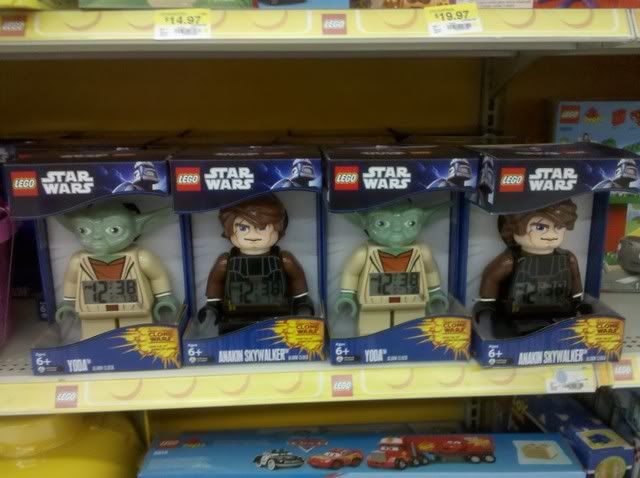 Click here join the discussion
*Our forums has news posted in advance there and features LEGO Discussions. Registration is free and fast.