If you are in the New York City Area, the LEGO Store in Staten Island will be having its grand opening celebration this weekend. The Staten Island LEGO Store will have the following promo giveaways during grand opening weekend in addition to the traditional master builds. This time, it will be an 8-foot tall Hulk model.
Make sure to pop by if you are in the area (especially on Saturday for their LEGO Store set)!
August 8-10 Staten Island Mall, New York City, NY
The first 300 customer will receive the following:
Friday 11am-7pm: Free Collectible Child Size LEGO T-Shirt with a $50 purchase!
Saturday 10am-6pm: Free Limited-Edition LEGO Store Set with a $75 purchase
Sunday 11am-5pm: Free Exclusive LEGO Minifigure Set with a $50 purchase!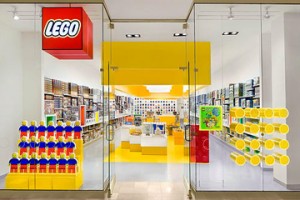 Follow and like Toys N Bricks: