Welcome to the month of October! The biggest offering this month would be Double VIP Points at LEGO Brand Stores and LEGO Shop at Home (USA | Canada | United Kingdom) from October 1-4. This is probably one of the better offerings that they offer as you can pick up many of their exclusives and hard to find items. However, note that unlike previous years, the double VIP point promotion is now only good for four days.
*For those living in Europe/UK, Double VIP points promotion runs in the later half of the month from October 14-31st, 2015.
Free LEGO Gift Offer (North America only)
-Free LEGO Exclusive Holiday Train set with purchases above $99 (October 13 to November 13)
-Free Collectible Poster with a LEGO Star Wars purchase (October 26 to November 1)
2015 October New Product Launch
Many new LEGO products are now available including LEGO Mixels Series 6, 10249 Winter Toy Shop, Christmas Ornaments, 40123 Thanksgiving Feast and more! See What's New: US |  Canada | UK
LEGO Events
From October 6-7, LEGO Brand Stores will be having their free monthly mini model build. This month's build is a Angler Fish Model! Previous online registration is required to attend the event. For next month's monthly mini model build, registration will begin shortly. For additional offers, events and promotions, please check the October 2015 LEGO Store Calendar.
*For those living in Europe/UK, the monthly mini model build runs on October 8, 2015.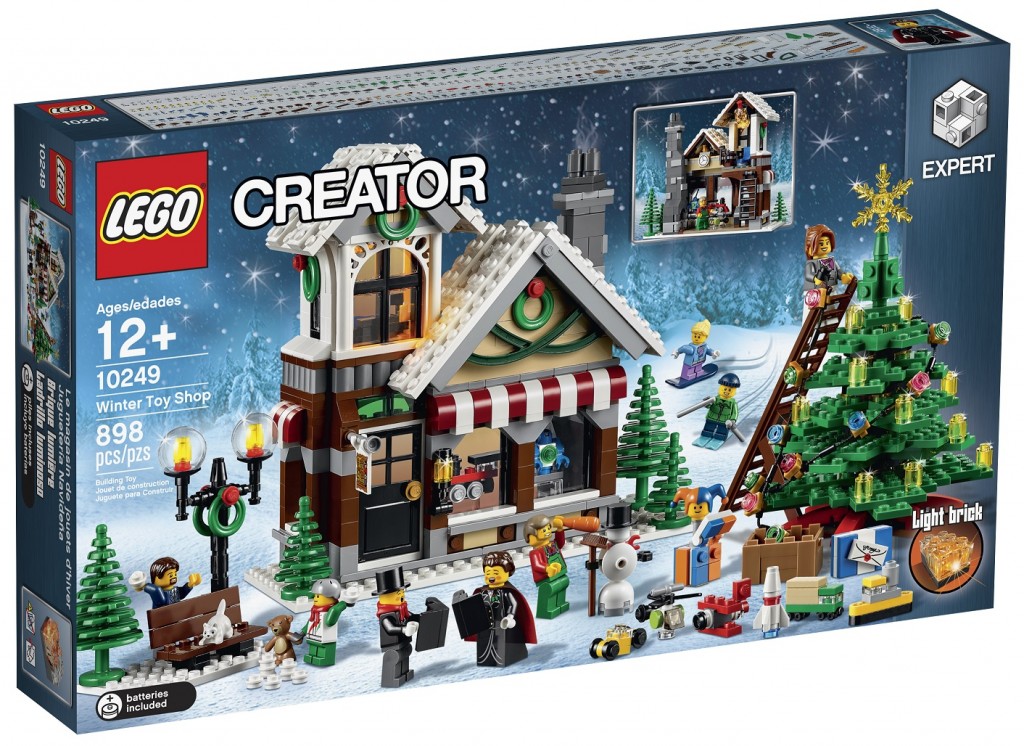 Follow and like Toys N Bricks: