Yay!!! They have heard our S.O.S distress signal and reinforcement ships have finally arrived to help us fight the dark side! :D
Thank you to everyone that enter our mini LEGO Star Wars contest. We got some really great looking Rebel LEGO Star Wars ships entries including:
-LEGO Star Wars Mini CH-10 Patrol Ship by forum member Francfurters
-LEGO Star Wars Starhawks Ship by forum member Mantisking
-LEGO Star Wars Mini Ship by forum member ben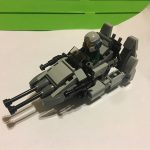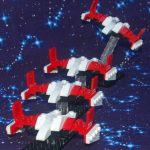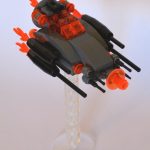 The votes are in and the winner is….. Drumroll….. LEGO Star Wars Mini Chibi Venator-Class Star Destroyer by forum member Talantus. Congrats! That is a really neat little Venator-Class Star Destroyer.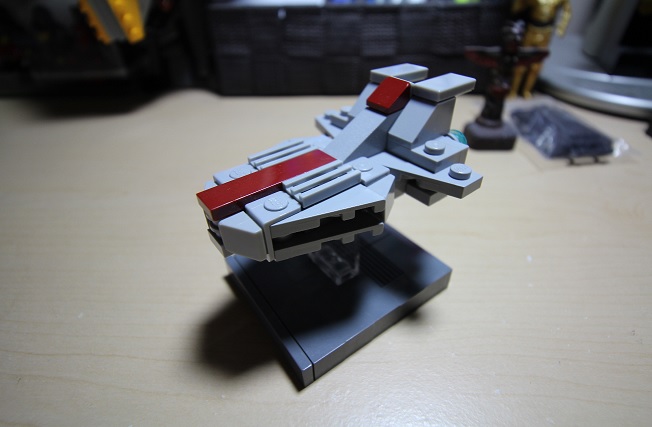 The winner will receive three retired LEGO Star Wars polybag sets: 8031 V-19 Torrent, 30247 ARC-170 Starfighter, 30240 Z-95 Headhunter. We will be in touch with you shortly regarding how to claim your prize Talantus.
Storyline: Dark Side Evil Forces Inbound (Part 3) | Captain in Coma (Part 2) | S.O.S (Part 1)
Follow and like Toys N Bricks: