The LEGO Group is planning to launch STEAM courses for Chinese Schools and also create exclusive regional specific sets! The full press release can be found here.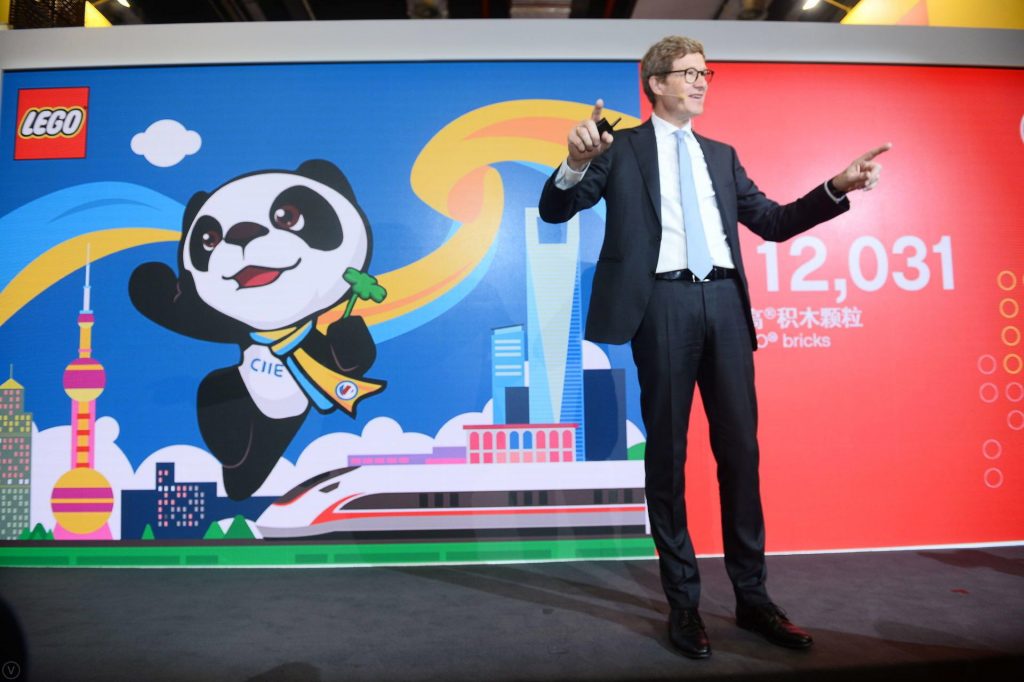 The LEGO Group announced today at the first China International Import Expo (CIIE) that it will launch its first elementary school STEAM* courses for Chinese students from next year, enabling local students to become active, collaborative learners and build 21st century skills.
The Danish family-owned business also announced that its first-ever sets inspired by traditional new year festivals will be available in China and Asia Pacific markets from 1 January 2019. Niels B. Christiansen, Chief Executive Officer of the LEGO Group, said: "As a mission-driven business, we are committed to inspiring and developing children through creative play and learning. We are excited to announce these major launches for China at the CIIE, and our commitment to this strategic growth market and goals to provide the creative LEGO® play experience to the hands of more Chinese children remain unchanged."
The elementary school STEAM courses are the result of close collaboration between East China Normal University Press (ECNUP), LEGO Education and Chinese STEAM experts to ensure it complements existing courses. LEGO Education products including Simple Machines Set, Creative Suitcase, Space and Airport Set and Creative LEGO Brick Set are used in the courses to support teaching in an inspiring, engaging and effective way. Scheduled for test in primary schools in Shanghai later this month, the STEAM courses with consist of student textbooks and teacher guidebooks. It is be officially available from April 2019.