The LEGO Movie 2 was officially released on Friday, February 8th. Reviews have varied from very positive to disappointment. The box office for the LEGO Movie 2 was a significant drop compared to the LEGO Movie 1 bringing in only $34.4 million for the opening weekend. Its budget was $99 million.
The original LEGO Movie 1 was budgeted at $60 million but bought in already $69 million on opening weekend. It grossed $469 million worldwide.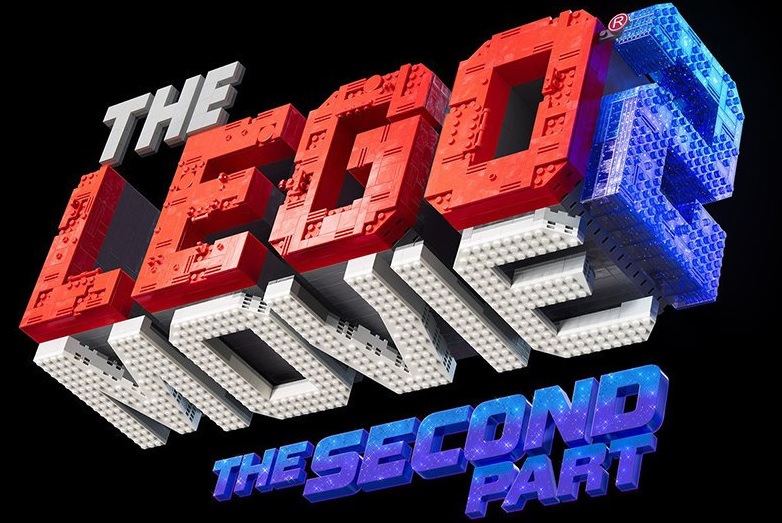 The LEGO Movie 2 used A list actors including Chris Pratt, Elizabeth Banks, and Will Arnett. However, ticket sales were still a disappointment. Reasons could be because two other LEGO Movies were released in 2017 after the 2014 LEGO Movie in a short timeframe. These include LEGO Batman Movie and LEGO Ninjago Movie.
Regardless, if you are a LEGO fan, it is still worthy to watch it as the movie is still good. It makes a great family event!