Thank you to everyone that voted for the LEGO City Building Contest (April-June 2020). The grand prize winner has already been determined. However, there is currently a tie for 2nd place where the 2nd place prize includes a $25 USD LEGO Gift Card ($35 LEGO Gift Card for Canadians). One of the two entries below will receive the 2nd place prize.
Voting is now open again to eligible forum members including contestants. It would be evaluated by community voting. Voting runs for another 1 week and ends Sunday, June 21, 2020 at 21:00 PST (June 22, 2020 – 0:00 EST). This is for the two entries below only. All votes would be tallied up after that.
Tie for 2nd Place
Click on the links below to see more details and images regarding the entries.
6. Science World Vancouver, Canada by ZAC – 5 points
14. Southern Californian City Street – Slice of Life by ProbablyDylan – 5 points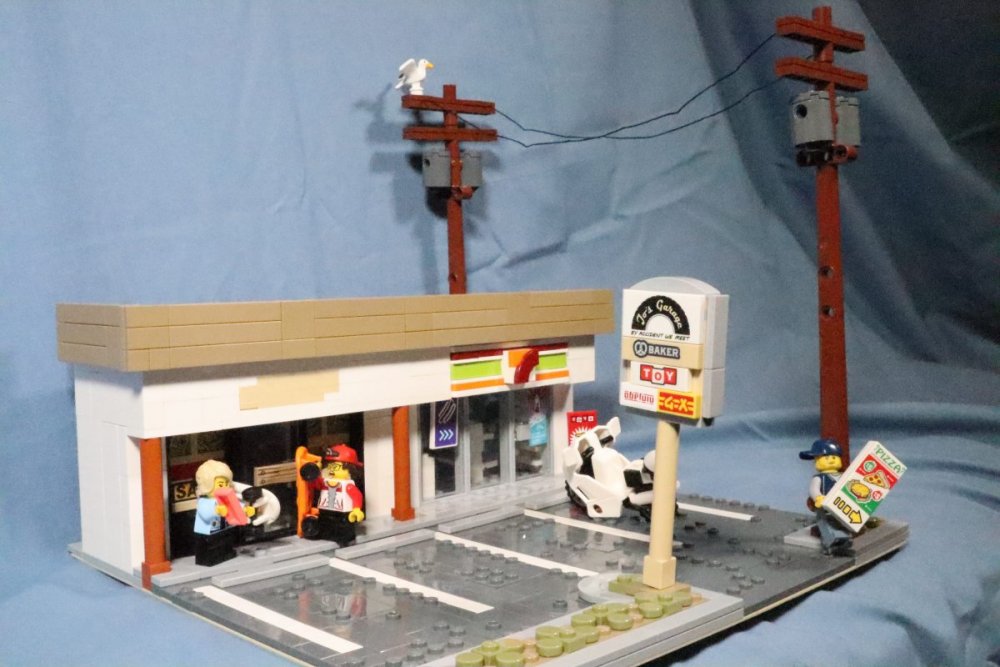 Toys N Bricks is your destination for the latest and hottest LEGO News, Sales News, Creations and Reviews! (www.toysnbricks.com)
Subscribe by Email and Follow Us on Facebook, Twitter, Instagram and Flickr
Follow and like Toys N Bricks: