Today is the first time that The Tumbler is available to non VIPs. If you're still not sure whether or not to buy it check out our review. Don't forget that we also still currently have the Super Heroes contest running where you could win the brand-new UCS Tumbler set for free!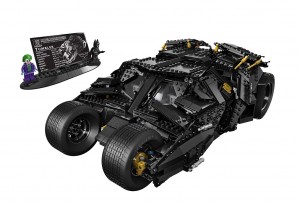 Be sure to answer our poll and let us know what you think of this set.
Read more reviews in our review forum.