This week from November 18-24, Meijer USA will be offering the following LEGO sales. Sales are only valid during the days listed below. Thanks to forum member gvsualan for the news.
Sunday to Wednesday: BOGO 50% off ALL LEGO
Thursday: 30% off ALL LEGO Star Wars Planet Sets $7 each (reg.$9.99)
Friday: 21% off Superheroes The Batcave $55 (reg.$69.99)
Saturday: No LEGO deals, but you can make your own sale up to 20% off using Meijer Bucks (details in the forum)
*For those that do not know, Meijer is a retailer with stores in Illinois, Indiana, Michigan, Ohio and Kentucky.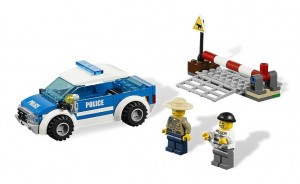 Follow and like Toys N Bricks: