Wal-Mart Canada stores continues to have more LEGO clearance items going on. If you happen to be picking up your groceries, it might be worthwhile to have a look at their LEGO toy department.
LEGO City 60181 Forest Tractor and LEGO City 60180 Monster Truck are also on rollback. They are priced at $19.86 each (reg.$24.86). They also got LEGO City 31071 Drone Explorer on sale for $9.86 (reg.$12.99).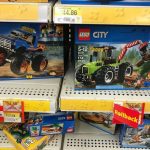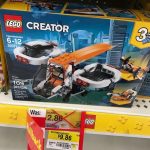 A variety of LEGO Dimensions Packs are on clearance. They are priced at $5.96, $9.96 and $12.96 each (reg.$9.99-$24.99). These are usually located in the Electronics department.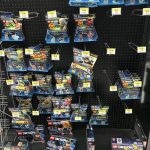 LEGO Ninjago 70639 Street Race of Snake Jaguar is also down to $40 (reg.$49.99) which works out to be 20% off.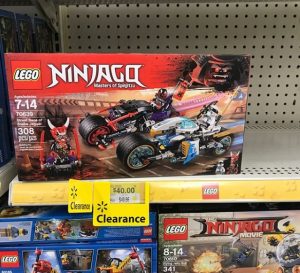 Follow and like Toys N Bricks: