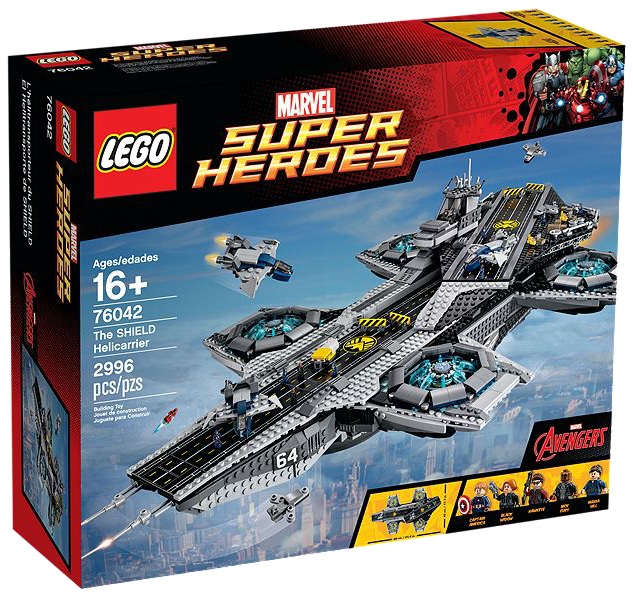 Thank you to everyone that voted for the Toysnbricks LEGO Avenger Contest! We would also like to thank everyone that entered the LEGO Avengers contest. There were many great creations and you have all done an excellent job.
Congrats to vitreolum, graznador, tankm and StClair who made it to the finalist stage. They were all top entries. The votes were really close, but we do now have the two winners.
In second place, we have  Ultron Revealed by graznador. Definitely a very impressive model! Congrats, as the second place winner, you'll receive one (1) copy of 76031 Hulk Buster Smash AND one (1) copy of 76029 Iron Man vs Ultron.
In first place, we have
Damaged by tankm
. A very realistic scene showing the damaged city area. Congrats! As the grand prize winner, you'll be receiving one (1) copy of 76042 S.H.I.E.L.D. Helicarrier.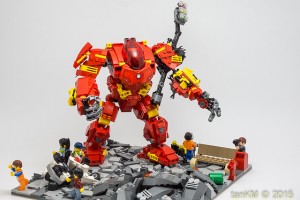 *All prizes are sponsored by Toys N Bricks. Winners, please PM Forum Administrator "Ice" in the LEGO Forums with your address.