The LEGO Group 2017 Annual Results are now out. Unfortunately for last year, LEGO's revenue declined which also resulted in 1400 employees being laid off. LEGO made some restructuring as well as reducing the size of the organization. You can see the full press release here.
2017 LEGO Results
-Revenue: 34,995 mDKK (~5800 USD million)
-Expenses: 24,636 mDKK (~4083 USD million)
-Operating Profit: 10,359 mDKK (~1717 USD million)
-Net Profit: 7,806 (~1294 USD million)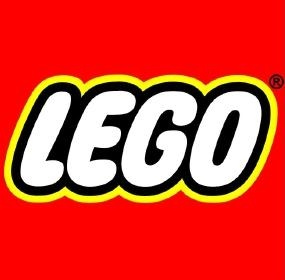 BILLUND, March 6, 2018: The LEGO Group today released its full year financial results for 2017, reporting a decline in revenue and operating profit.
Revenue for the full year decreased by 8 percent to DKK 35.0 billion compared with DKK 37.9 billion in 2016. Excluding the impact of foreign currency exchange, revenue for the full year declined 7 percent compared with 2016.
Operating profit (profit before financial items and tax) for 2017 was DKK 10.4 billion compared with DKK 12.4 billion for 2016, a decrease of 17 percent year on year.
Net profit for the full year was DKK 7.8 billion compared with DKK 9.4 billion in 2016.
Cash flow from operating activities for the year was DKK 10.7 billion compared with DKK 9.1 billion in 2016.
Decline in revenue was driven in part by clean-up of inventories across the value chain. Global consumer sales were flat and trended upwards in the final months of 2017.
Follow and like Toys N Bricks: