Amazon France currently has the online exclusive LEGO Star Wars 10215 Obi Wan's Jedi Starfighter on sale for €65,64. Keep in mind however that prices can fluctuate anytime.
Shipping Note: Amazon France also ships to Europe and International Countries. Countries outside of Europe will receive an extra 16.4% off the listed price because you do not need to pay Euro tax. International shipping rates are very reasonable as well. For more details, please read the Amazon section of the Outside US LEGO Buying Guide if you have never purchased from Amazon France before.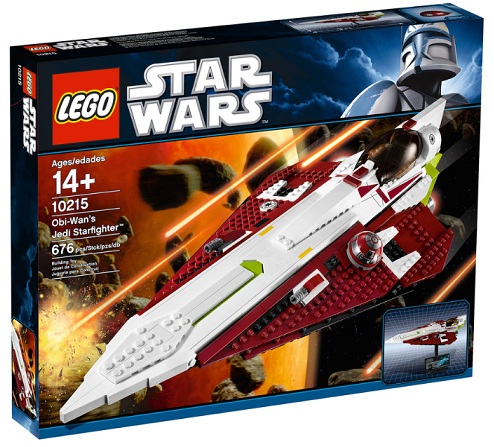 Tip: We only provided a sample of the hottest LEGO products on sale. For more deals, please check out the LEGO Bestsellers List.