Both BestBuy.com (USA) and BestBuy.ca (Canada) have some great LEGO offers going on right now.
Best Buy (Canada)
The hard to find/online exclusive LEGO Mindstorms (EV3) is currently discounted to $299.99 (reg.$399.99). That's a savings of $100 or 25% off! This set normally doesn't get discounted that often, let alone this amount so don't delay! Thanks to forum member styledshadow for the heads up.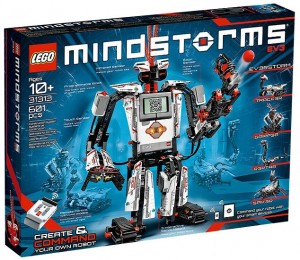 Best Buy (USA)
Forum member Nepenthe7 informs us that BestBuy.com has LEGO Games Minotaurus Bundle with Nintendo DS LEGO Battles Video Game for only $10.99. LEGO Games Minotaurus normally retails for $24.99 while LEGO Battles retail for about another $19.99 or so.
Plus, they also have BOGO 50% off all other Nintendo 3DS Video Games as well.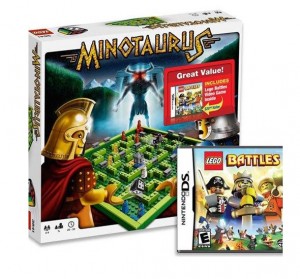 Forum Discussion: Best Buy (USA) Sale Discussion | Best Buy (Canada) Sale Discussion