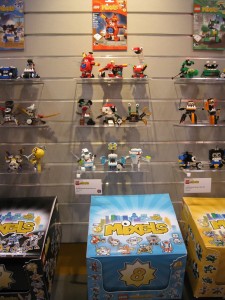 Two more LEGO Mixels series are coming later this year. The first one will be Mixels Series 8 which will be released on June 1st, 2016. The box number is 6139030 and the series include mixels with colors ranging from white, brown and red. Price will be $4.99 each.
LEGO Mixels Series 8
LEGO 41563 Splasho, 41564 Aquad, 41565 Hydro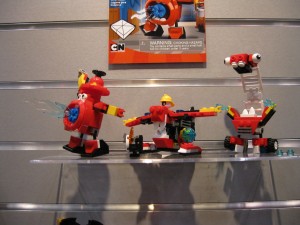 LEGO 41566 Sharx, 41567 Skulzy, 41568 Lewt
LEGO 41569 Surgeo, 41570 Skrubz, 41571 Tuth
The second set of Mixels to be released will be Series 9. Box number is 6139034 and the coloring is yellow. Like the previous series, each individual Mixels will be priced at $4.99 each. Available beginning October 2016.
LEGO Mixels Series 9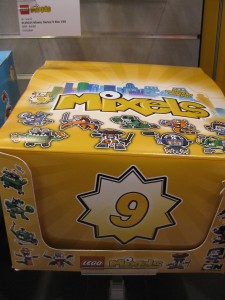 LEGO 41572 Gobbol, 41573 Sweepz, 41574 Compax
LEGO 41575 Cobrax, 41576 Spinza, 41577 Mysto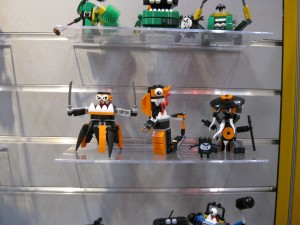 LEGO 41578 Screeno, 41579 Camsta 41580 Myke