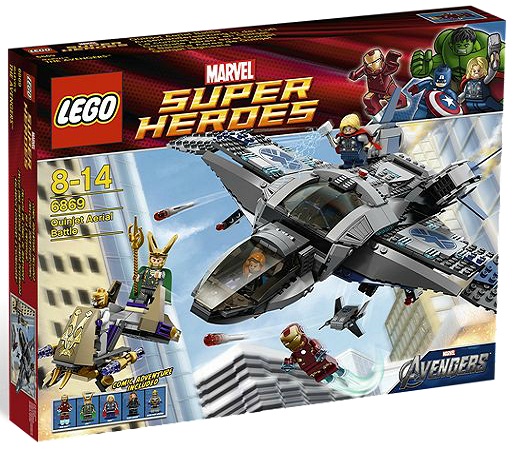 The LEGO Superheroes Marvel sets have just been made available for sale at LEGO Shop at Home USA and Canada. Spend $99 or more and you'll get a free LEGO Tote bag as well! Tote bag is available online only, while supplies last.
Links below are for the US site. If you are from Canada, please click here to see the new Superheroes sets.
If your from the UK/Europe, the sets along with Series 7 Minifigures are also available (as mentioned last week). You can get free shipping and a tote bag on orders above £75 as well.