The New York Toy Fair happened this weekend. Many upcoming Summer 2017 LEGO Sets have been revealed. First up, we'll look at LEGO Star Wars which models from the original LEGO Star Wars Movies, The Force Awakens, Rogue One: A Star Wars Story, The Freemake Adventures TV Series and Star Wars Rebel TV Series. These sets will be available beginning June 1, 2017. Special thanks to Brothers Brick and FBTB for the pictures and coverage.
LEGO Star Wars 75178 Jekku Quadjumper ($49.99)
LEGO Star Wars 75180 Rathtar Escape ($79.99 – 836 pieces)
2017 LEGO Star Wars Advent Calendar 75184
LEGO Star Wars 75182 Republic Fighter Tank ($24.99 – 305 pieces)
This Republic Fighter Tank is a lot smaller than the 582 pieces 2008 version one (7679 Republic Fighter Tank). However, you do get Aayla Secura which is quite a good minifigure.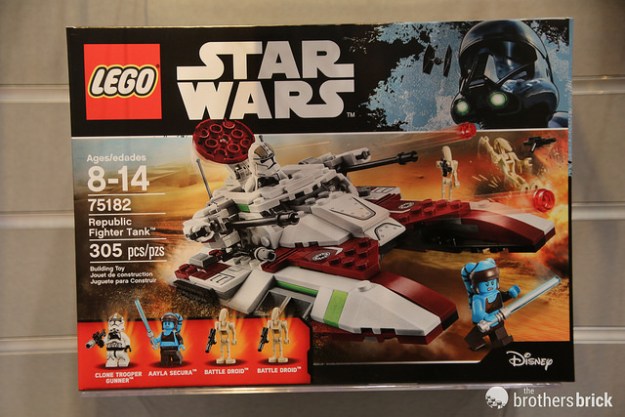 LEGO Star Wars 75183 Darth Vader Transformation ($24.99 – 282 pieces)
Similar to the Republic Fighter Tank, this is a re-release of the 2005 version of 7251 Darth Vader Transformation. Its great that LEGO is releasing this set again as the old Darth Vader Transformation set is quite hard to obtain now. In this set, you get a couple of nice minfigures including Emperor Palpatine, Darth Vader and Anakin Skywalker.
LEGO Star Wars 75168 Yoda's Jedi Starfighter ($24.99 – 262 pieces)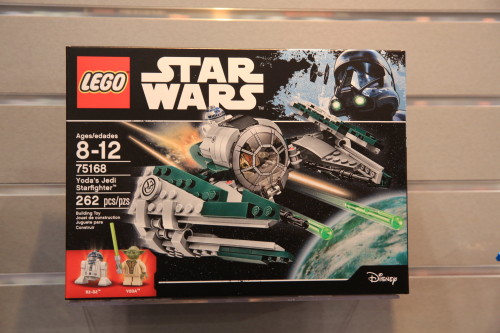 LEGO Star Wars 75166 First Order Transport Speeder Battle Pack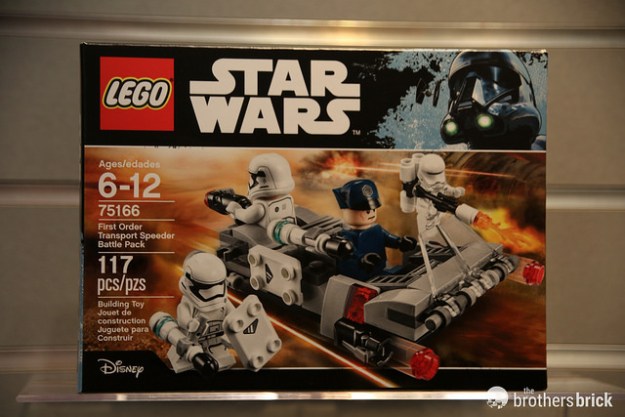 LEGO Star Wars 75167 Bounty Hunter Battle Pack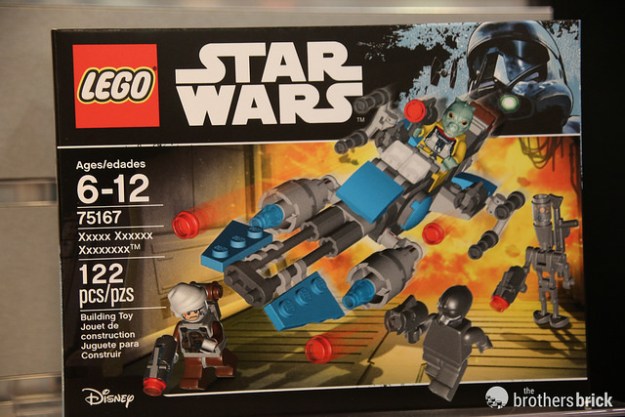 LEGO Star Wars Freemaker Adventures TV Series 75816 The Arrowhead ($89.99 – 775 pieces)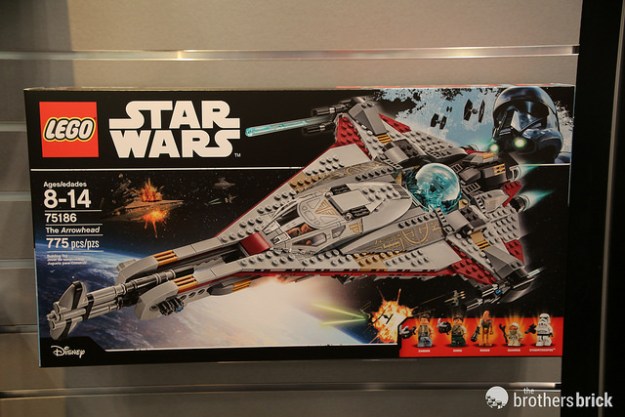 LEGO Star Wars TV Series 75185 Tracker 1 ($69.99 – 557 pieces)
LEGO Buildables
75532 Scout Trooper and Speeder Bike ($59.99 – 452 pieces)