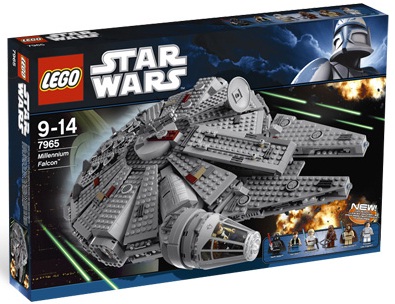 For today only (November 27), Sears Canada (online) will be offering a selection of LEGO products with discount ranging from 15-30% off. Thanks to forum member legoTraveller for the heads up.
Plus, use coupon code 941612262 to receive an additional $10 off $100 and get free shipping on orders above $99!
Notable Mentions:
LEGO Forest Police Station is 30% off
LEGO Millennium Falcon is 25% off
LEGO The Malevolence is 25% off
LEGO The Mines of Moria is 25% off
LEGO Fire Plane is 25% off
Other discounted sets are 15% off: check them out here.
Follow and like Toys N Bricks: