I'm sure most of you who live near a LEGO Store opening would definately pay a visit just to get this store set. Does it live up to the expectations of what we all expect and is it worth lining up for? Check out the review in our forums and if you are a forum member, don't forget to submit your ratings!
LEGO Brand Retail Store Set Review (3300003)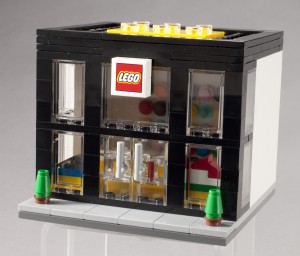 Write a Review and share it with us in the LEGO Reviews Forum!